Regular price
$150.00 USD
Regular price
Sale price
$150.00 USD
Unit price
per
Sale
Sold out
sku: PCA-1290
Share
View full details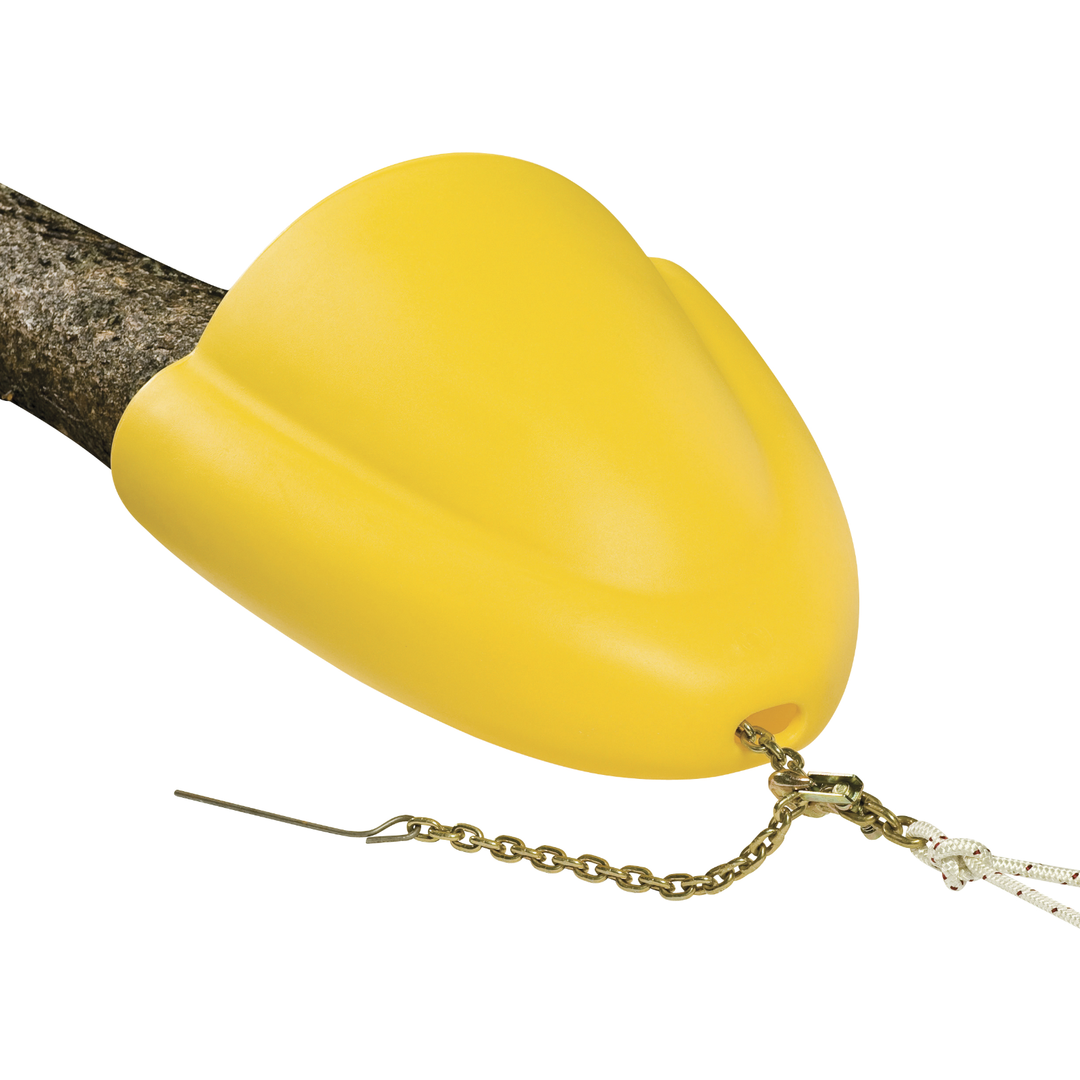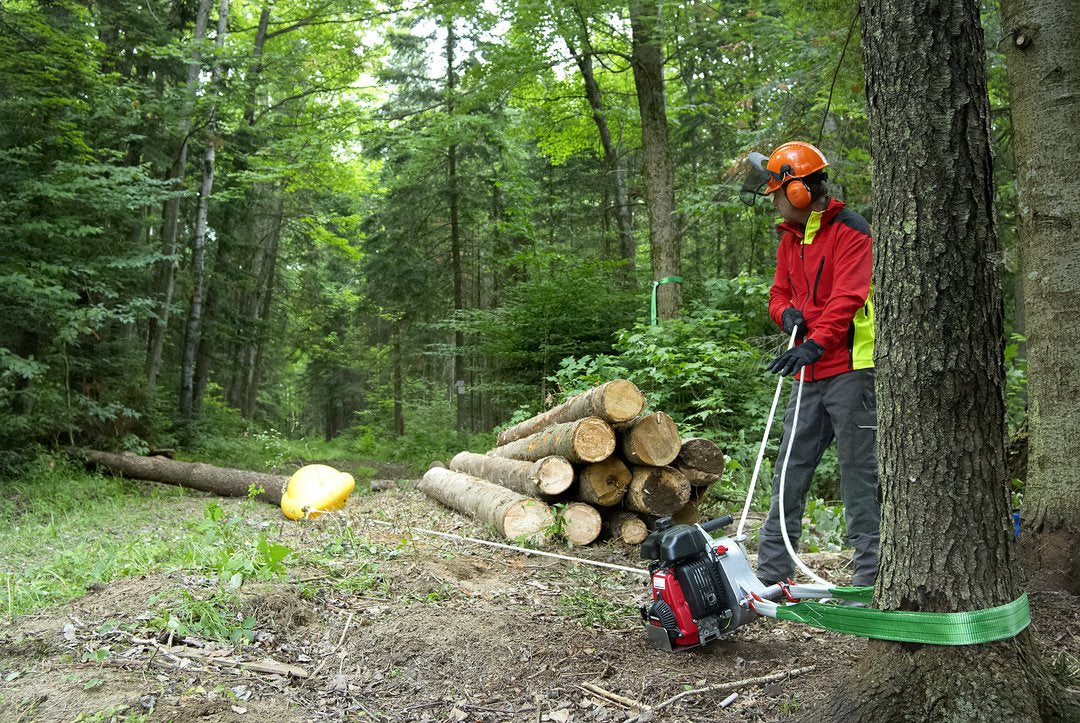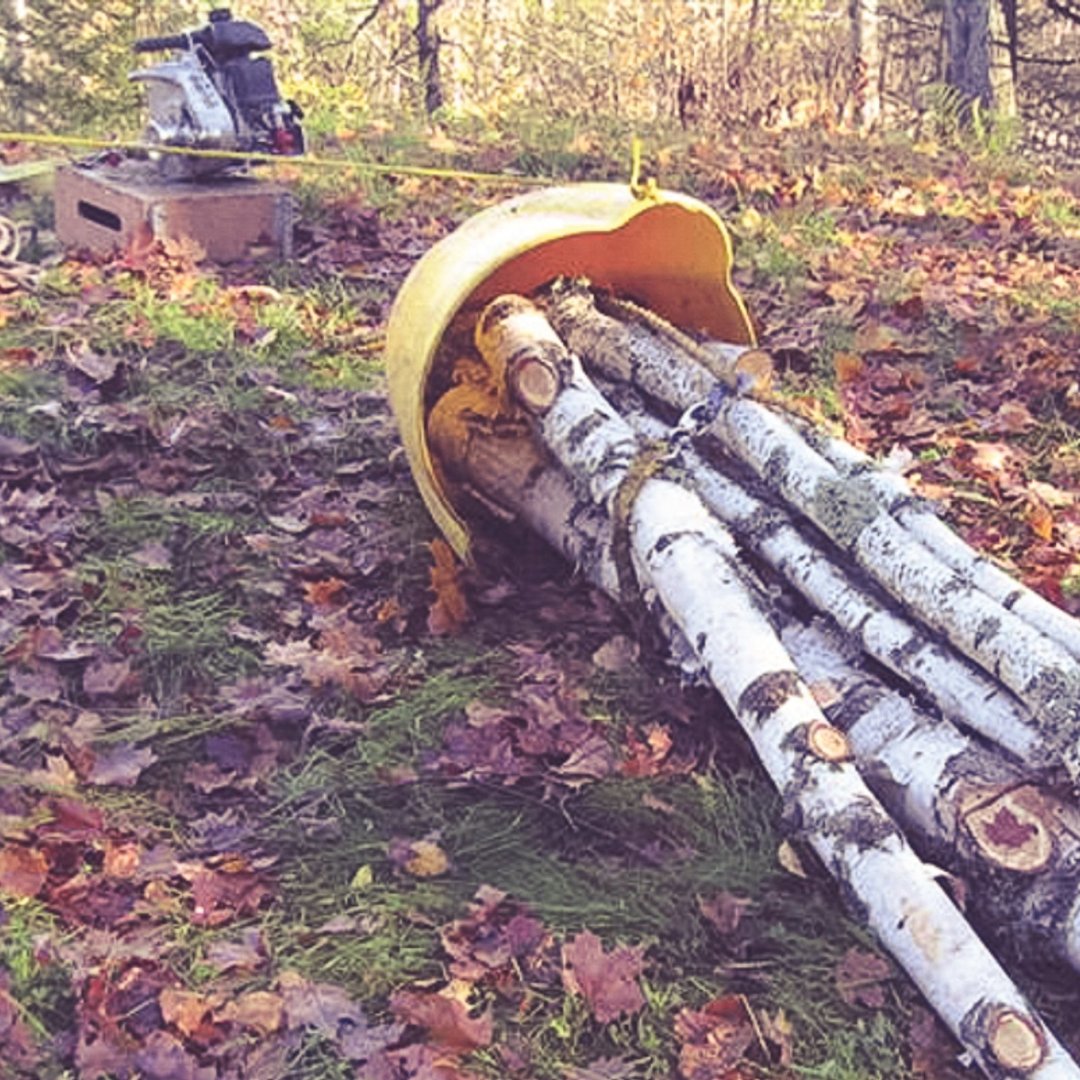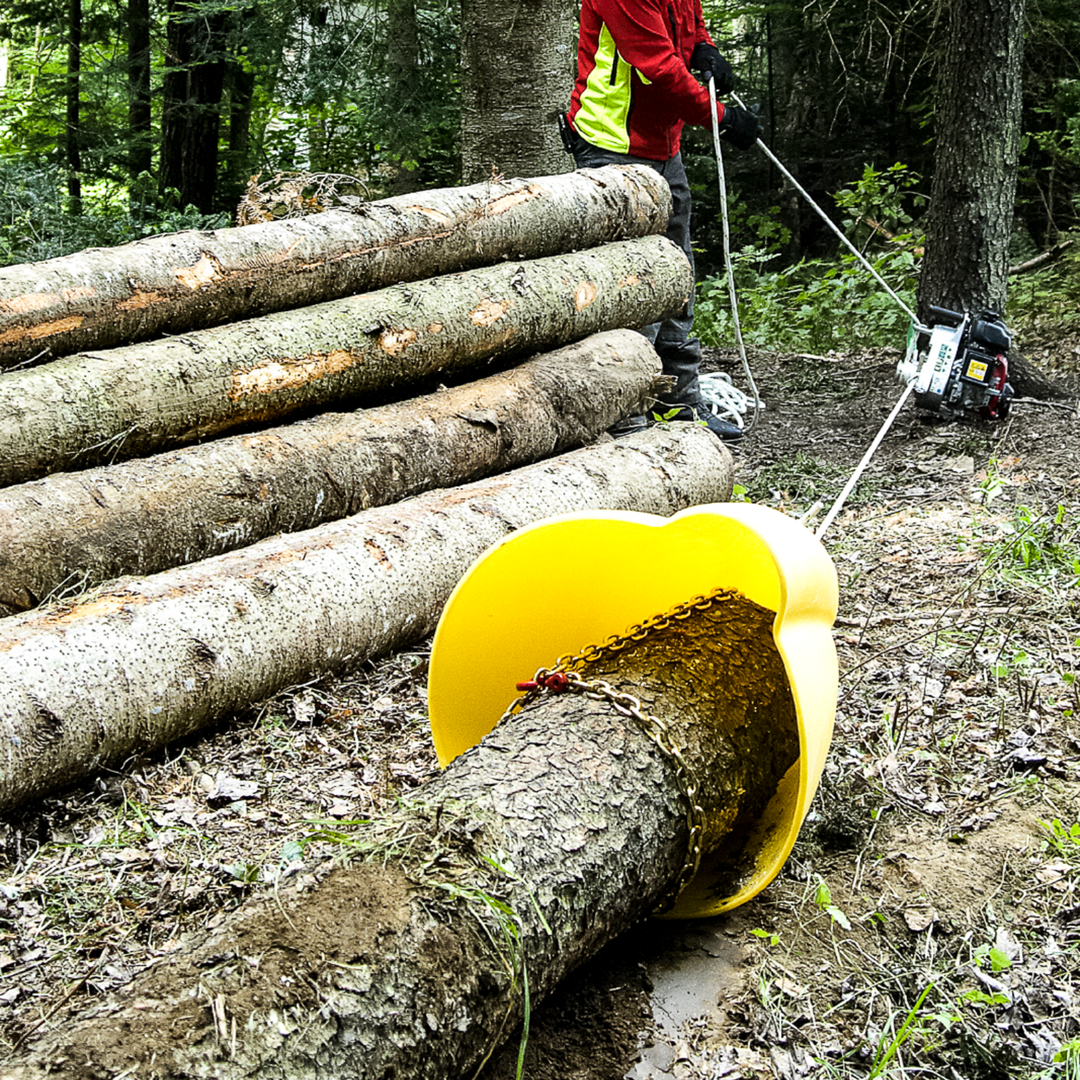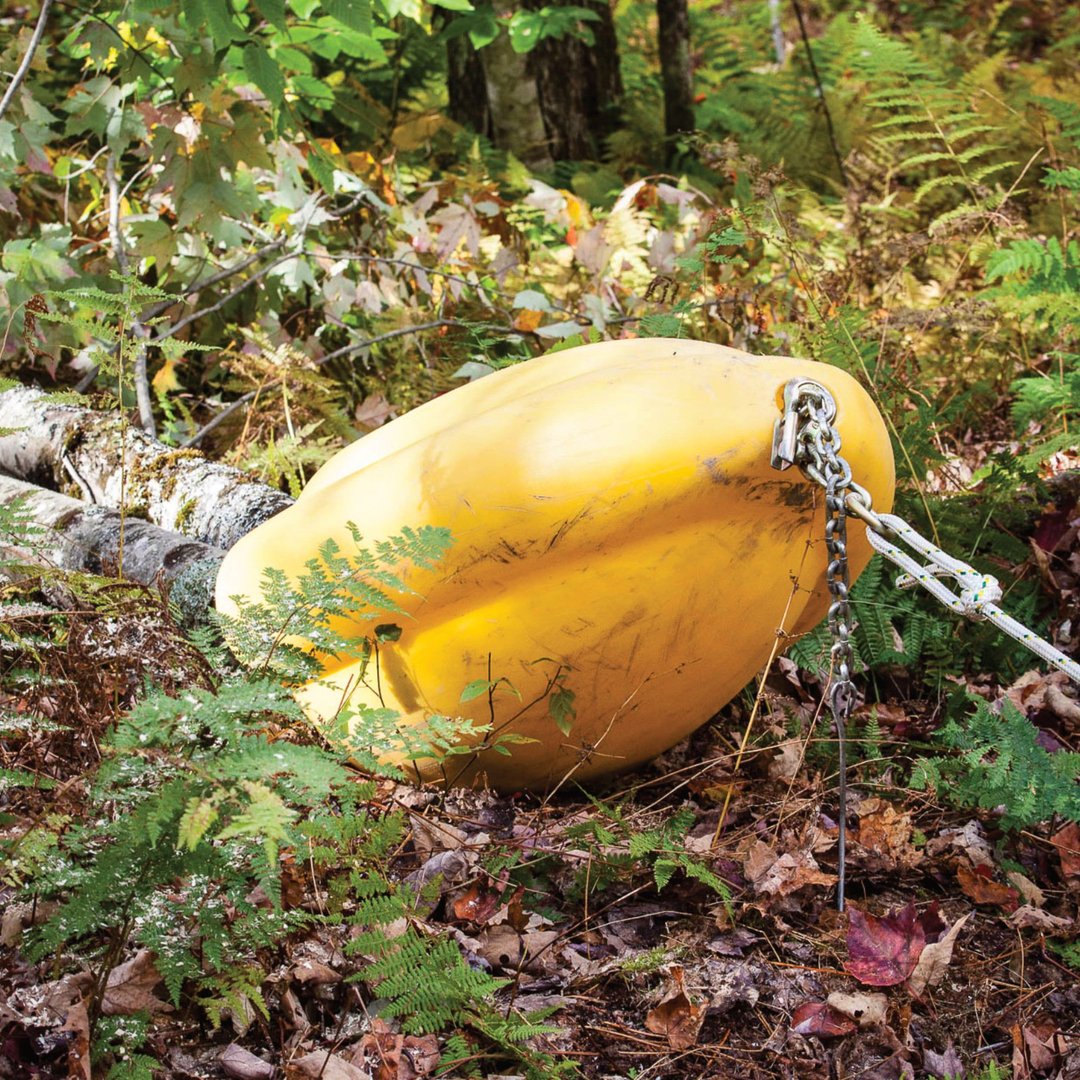 Does not qualify for free shipping.
The skidding cone is an essential tool for small-scale timber harvesting activities. It prevents logs from getting stuck in roots, stumps and other obstacles. Its elliptical-shaped nose makes it robust and allows it to slide along residual trees, thus avoiding injuries during regeneration. Made of high-performance polymer plastic, it is lightweight, flexible and virtually unbreakable.
Its large opening can fit a trunk of 20'' in diameter, or several bundled stems. The friction on the ground is considerably reduced, which makes it possible to pull heavier loads. It can be used with a portable winch, behind an all-terrain vehicle, a snowmobile, a small tractor and even a horse, in any season, since it can withstand temperatures down to -22°F.
The cone is a must-have for pulling logs with a capstan winch! 
Weight: 11 lb
Dimensions: 26'' x 25''
Diameter: 20''
A must have with a portable winch
Hauling logs through 3' of snow on a 10F day and this thing is indestructible. Didn't plan any routes for logs, they just bumped their way to the winch around stumps and over other logs. Do not bother without this.
Winter log skidding
The cone worked great for swamp log removal
Hauled logs through 30" plus snow no problem👍