Regular price
$2,658.50 USD
Regular price
Sale price
$2,658.50 USD
Unit price
per
Sale
Sold out
sku: RSIKIT412SCBA
Share
View full details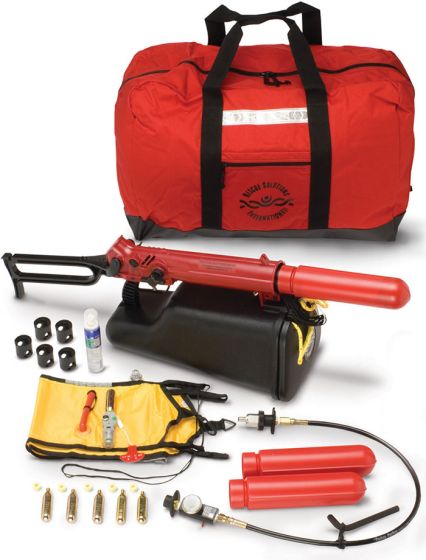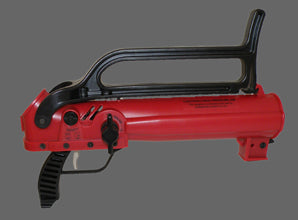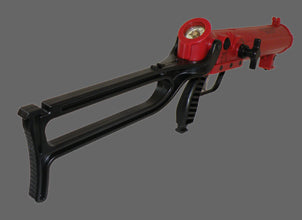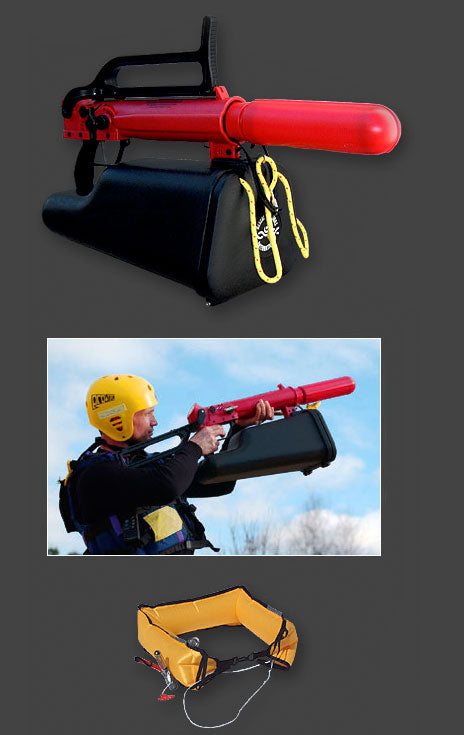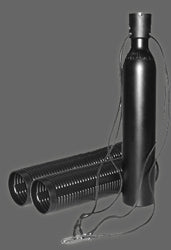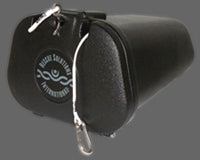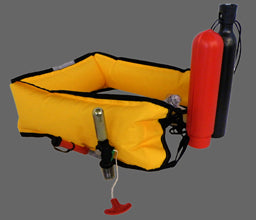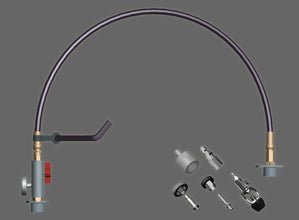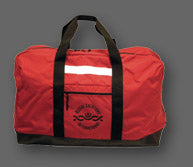 IN STOCK! 
The ResQmax™ line thrower is the essential tool for water rescue. Varied in its 
applications,
 the ResQmax™ can deploy a wide variety of lines to distances up to 400 ft / 122 m. Because the ResQmax™ is a non-pyrotechnic line thrower, it does not require special storage, shipping, or licensing. This pneumatic line thrower replaces traditional pyrotechnic line guns with an intrinsically safe option. The system is powered by compressed air and the components can be reused, making line-throwing training an inexpensive operation.
The ResQmax™ is a new generation line thrower specifically designed to deploy a line only, or an auto-inflating flotation sling and retrieval line to an otherwise inaccessible point in both land-based and maritime environments, providing an emergency response capability without putting the rescuer at risk.
Utilizing a patented air-thrust launcher technology, the ResQmax™ is non-pyrotechnic, reusable, and refillable.
Launcher housings are injection-molded from polycarbonate for durability and high impact resistance.
Two manual back-up systems on the auto-inflating sling assure fail-safe inflation.
3,000 psi / 207 bar service pressure line projectiles.
The ResQmax™ line thrower comes in standard kits and can also be equipped with lines of specific strength and length to target end-user requirements. This line thrower is especially useful for rescues where a heavy line is required or long distances must be breached. Operational lines can be established with ease for a variety of applications including high or low angle rescue, construction projects, and ship-to-ship line deployment.

MAXimum Distance
As a line thrower, the ResQmax™ can deliver a variety of line types, depending on the application, over distances up to 400 ft / 120 m.
As a water-rescue device, it can deliver an auto-inflating flotation sling and retrieval line to a victim in the water over distances up to 300 ft / 92 m.

MAXimum Safety
The safety mechanism on the launcher is "always on," resetting automatically when a projectile is inserted.

The projectile's "Push-Click" engagement allows easy reloading, even in the dark.

A pressure relief burst disk prevents unsafe pressure build-up that could result from exposure to extreme heat.

MAXimum Performance
Multi-Shot Capacity.
The patented nozzle valve permits any number of projectiles to be precharged and stored with the unit, allowing deployment of multiple projectiles in rapid succession.

Did you know?
The ResQmax™ is designed to meet the requirements of the NFPA Standard 1670 Standard Operations and Training for Technical Rescue.
Kit 412 Contents
1 - Part #500 ResQmax Launcher - Red
2 - Part #300-S Streamline Projectile with 2 spare covers
1 - Part #805 500lb test 3mm Dacron Line (500ft / 152m) in Compact Line Container
1 - Part #806 2,200lb test 8mm Polyspectra Line (300ft / 92m) in Large Line Container
1 - Part #60402-S Streamline Nozzle Protector - 5 pack
1 - Part #714 O-ring Kit - 10-pack (various)
1 - Part #715 Corrosion Block 1 - Part #720 ResQmax Operations Manual
1 - Part #725 ResQmax Training CD
1 - Part #907 Cordura Kit Carry Bag - Red
1 - Select Streamline Filler Hose (see adapter options above)