Regular price
Sale price
$30.00 USD
Unit price
per
Sale
Sold out
sku: PCA-1260
Share
View full details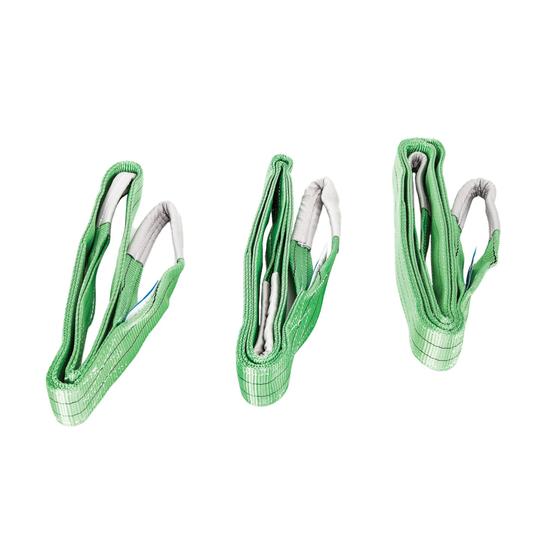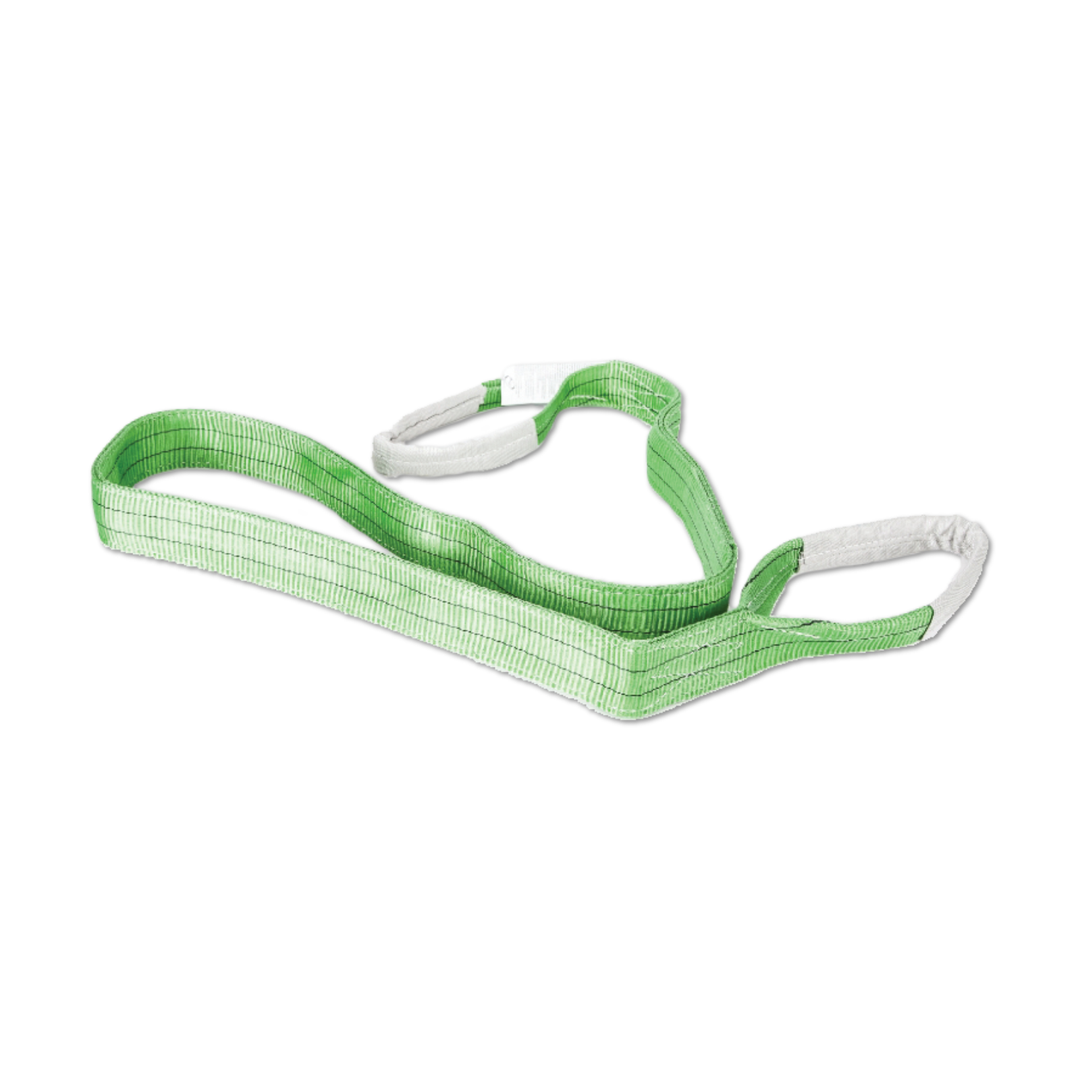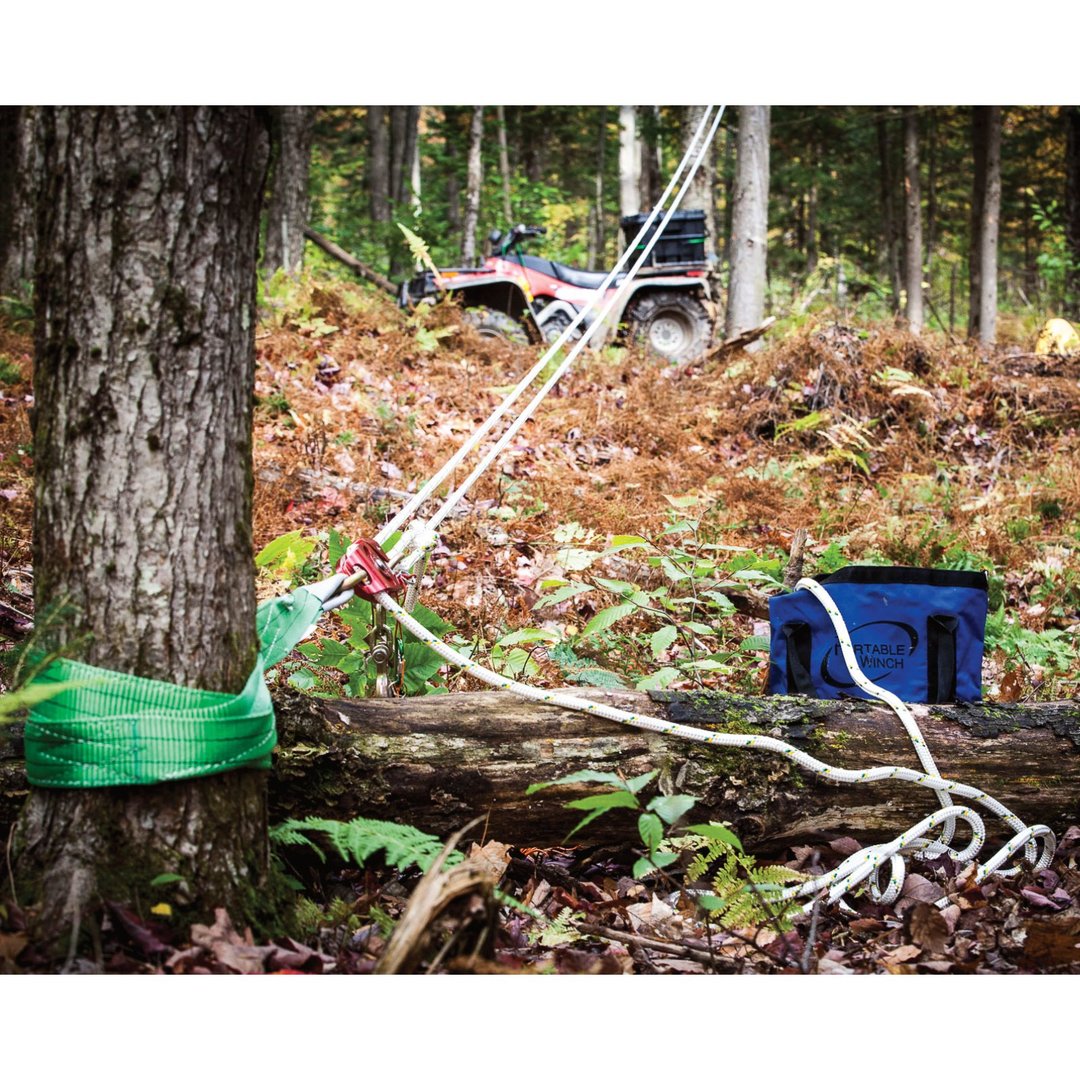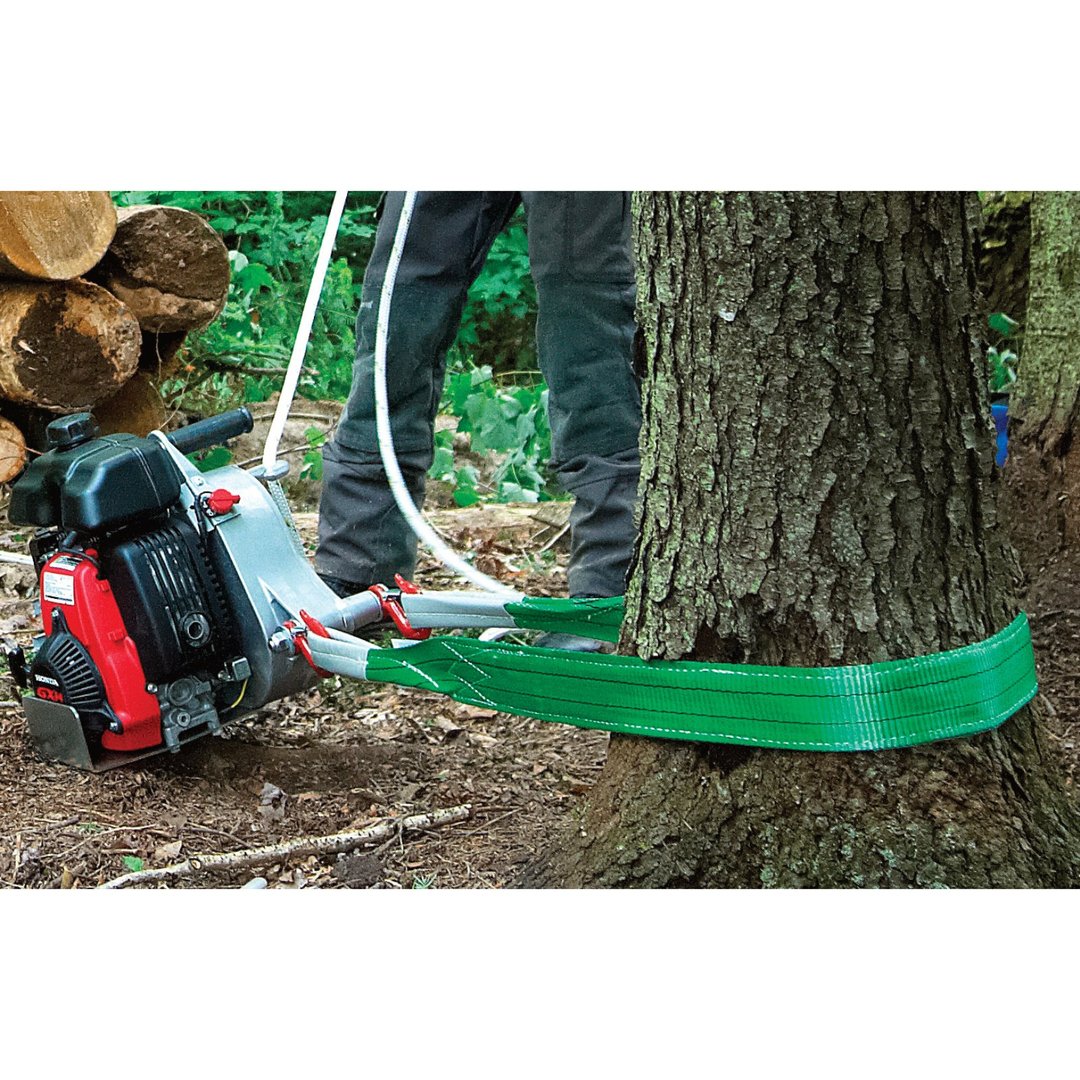 DESCRIPTION
Our polyester slings can be used for many things:
•  To attach our winches to an anchor point; in this case, it will be used in basket type configuration (U);
•  To attach a pulley to a tree or pole, then, it will be used in choker configuration;
•  To pull a vehicle with another vehicle. Here, you will use it in a straight line.
•  And even more!
In any case, refer to the table below to know the working load limit* according to your use!
SPECIFICATIONS
*WORKING LOAD LIMIT
STRAIGHT LINE
CHOKER
BASKET (U)
4,400 lb
3,525 lb
8,800 lb