Regular price
$3,699.00 USD
Regular price
Sale price
$3,699.00 USD
Unit price
per
Sale
Sold out
sku: PCH2000
Share
View full details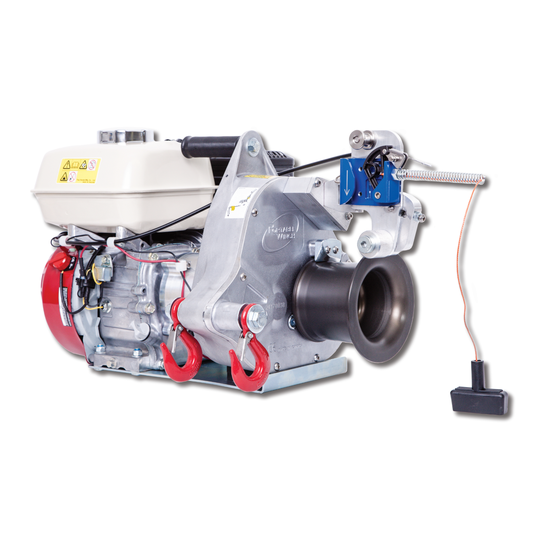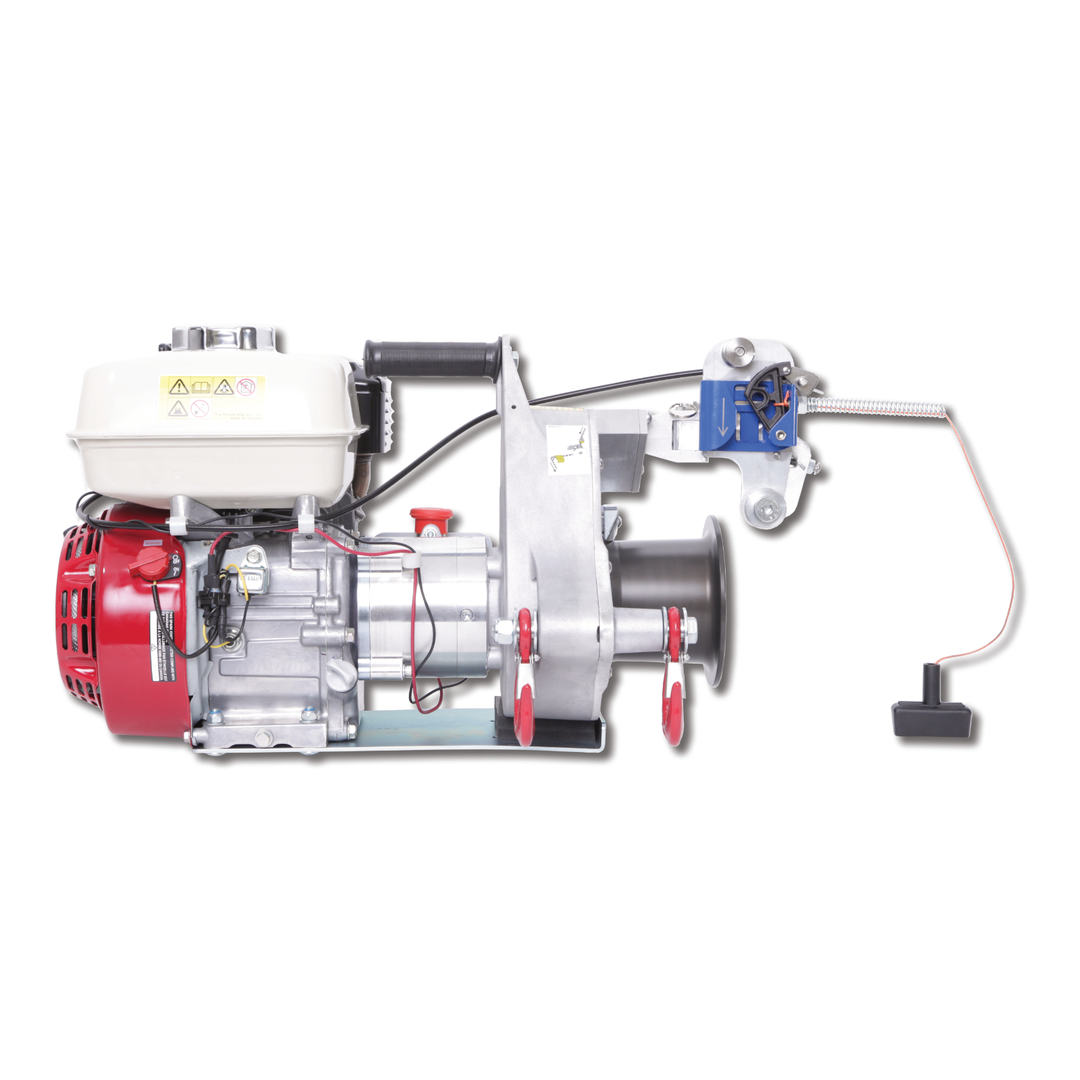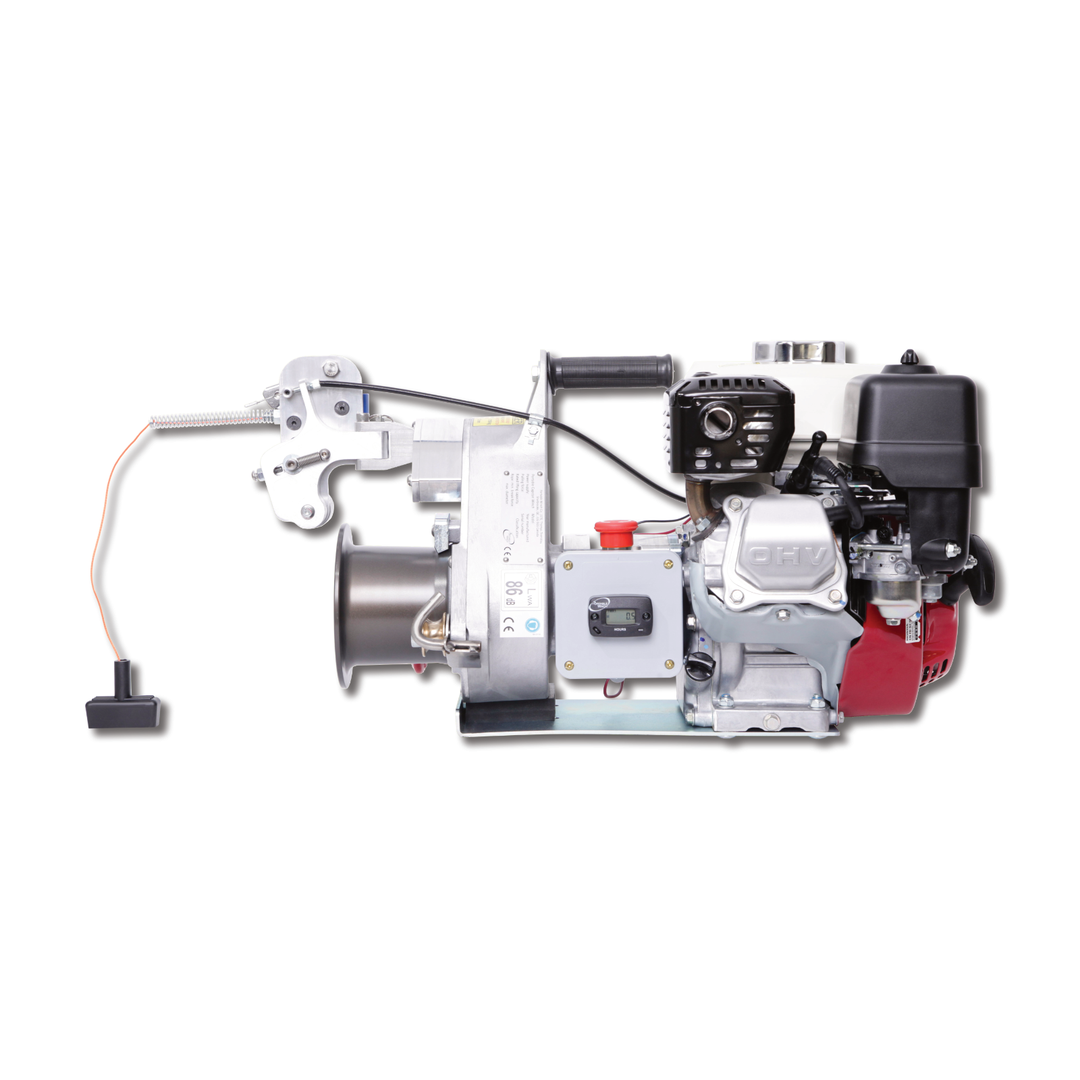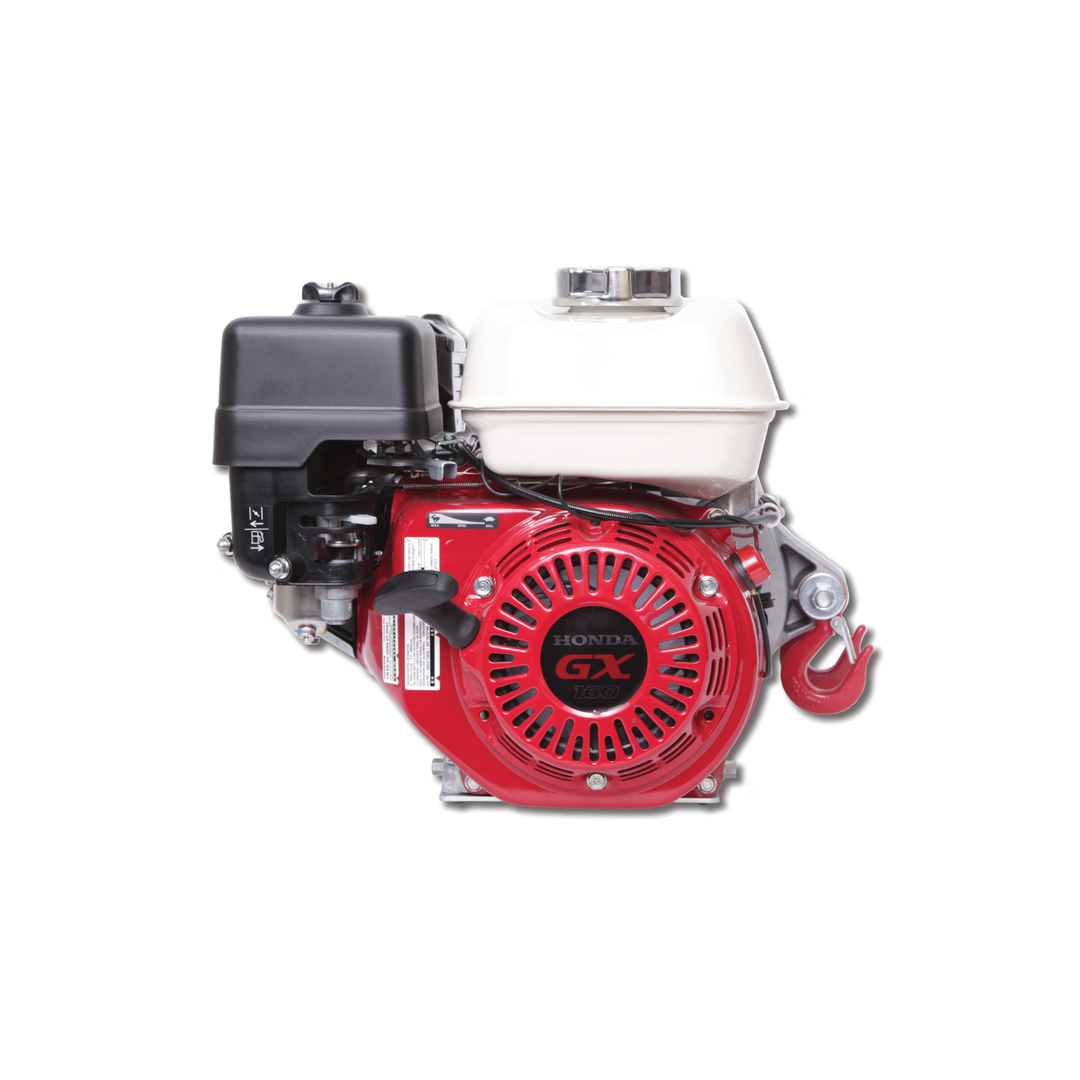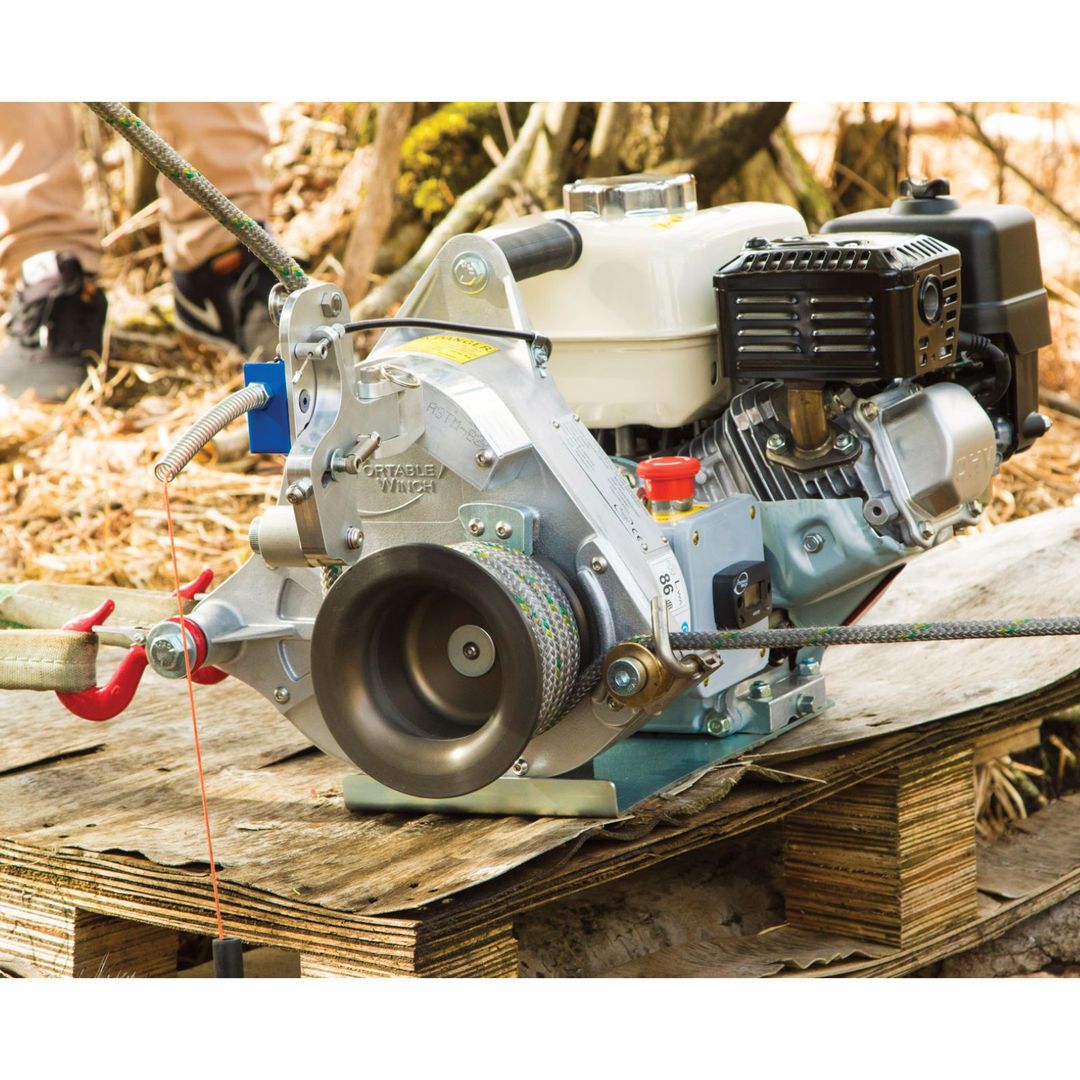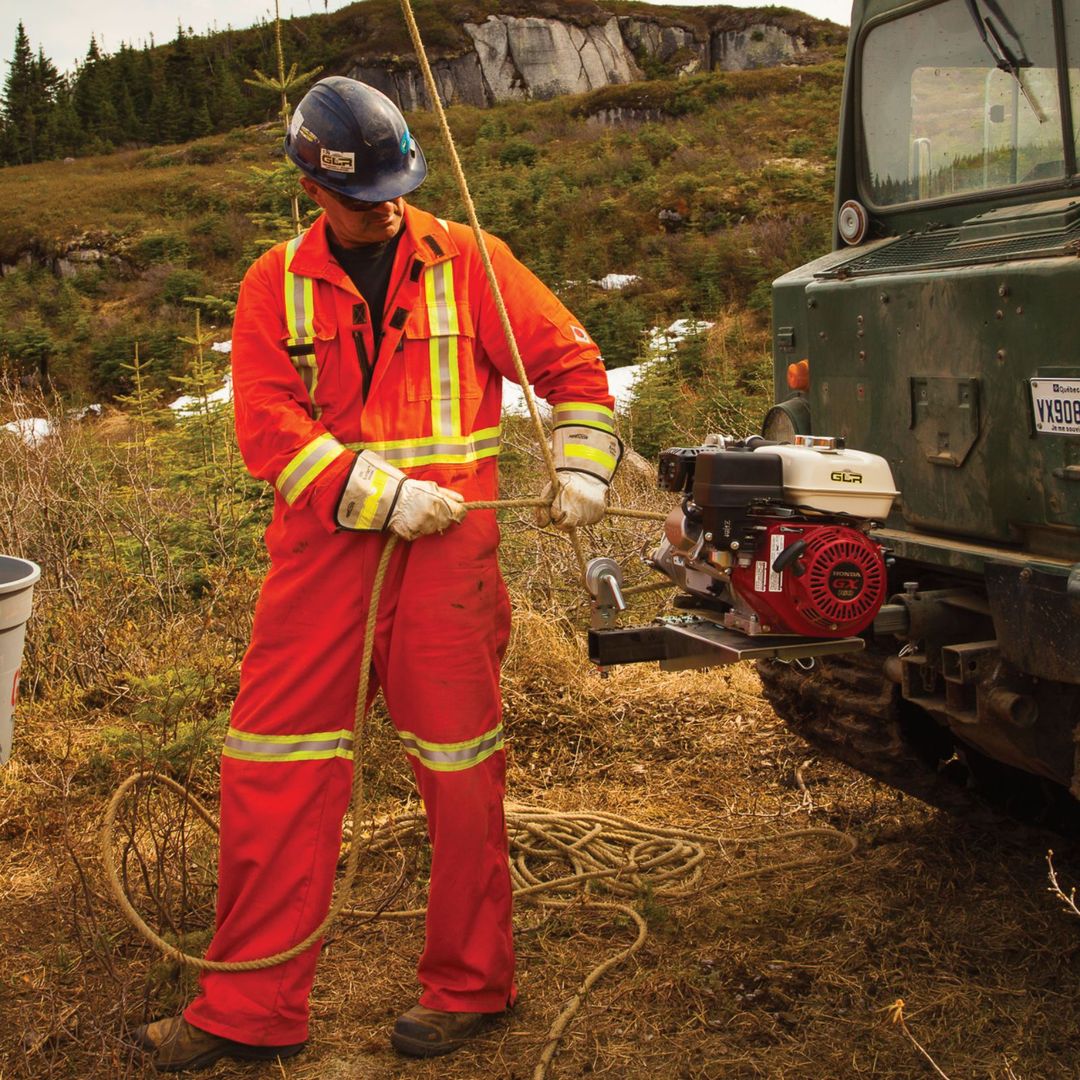 DESCRIPTION
The Almighty.
The PCH2000 is the most powerful winch available; performing the most demanding tasks smoothly.
Design
The PCH2000 has a capstan drum that allows to maintain a constant force over an unlimited length of rope at a speed of 66 feet per minute. It is also the first model to offer a 4-1/4'' anodized drum. By oversizing the drum, the friction surface is expanded and it results in better load control. Through anodic oxidation treatment, the PCH2000's drum features better wear resistance and does not increase the rope conductivity. These attributes make it ideal for its assignment to tasks around and on electrical structures!
Developed for lifting, the PCH series benefits from its own unique clutch and rope Progressive Capture System (PCS). Once the rope is inserted into the grabbing system, the operator activates the clutch and initiates the movement by pulling the rope horizontally. At any time, the operator can decide to stop lifting and hold the load in mid-air. It is also possible to pull on the handle of the cord attached to the PCS to  disengage it and lower the load, while controlling the main rope in the descent.
Performance
Powered by the Honda GX160 cc engine, the PCH2000 features an unprecedented pulling power of 2,530 lb and a lifting capacity of 990 lb in a single line. Of course, a block and tackle system will allow you to increase its capacity!
PCH2000
Series
Industrial
Designed in
2016
Motor/Engine

Honda GX160 4-stroke




Air-cooled 




3.6 kW - 4.8 HP @ 3600 tr/min

Powered by
Unleaded gasoline, 86 octane or higher

Drive/Clutch


Centrifugal

Rope Retention System

Progressive Capture System (PCS)
Drum turns when motor/engine is idling
No
Pulling Capacity
   Standard drum (single line / double line)
Ø 4-1/4'' (108 mm): 2,530 lb / 5,060 lb
   Optional drum (single line / double line)

No optional drum

Lifting Capacity



   Standard drum (single line / double line)
Ø 4-1/4'' (108 mm): 990 lb / 1,980 lb
   Optional drum (single line / double line)

No optional drum

Speed

     Standard drum
Ø 4-1/4''

 (

108

 

mm):

 

66'/min
     Optional drum

No optional drum

Weight
76 lbs

Dimensions (overall)

19'' x 14-5/8'' x 14-1/4''

Gearbox

Aluminum alloy. Heat treated 3-stage spur gears. Shafts mounted on ball bearings. Oil bath lubrication.
 Gear ratio
53:1
 Brake
Unidirectional double bearing
Rope (not included)

Low stretch double braided polyester
 Length
Unlimited

    Minimum Breaking Strength (MBS)

7,275 lb
 Minimum diameter
Ø 1/2'' (12 mm)
 Maximum diameter
Ø 1/2'' (13 mm)
 Recommended diameter
Ø 1/2'' (12 mm)
 For lifting
Ø

 

1/2'' (12 mm) with eye splice and thimble

Included

Polyester sling - 2-1/2'' x 6-1/2'
Warranty
Once purchased,

 

register your winch online

 

and get 1 additional year of warranty for FREE!
 Private use
2 years
 Commercial use
1 year
 Motor/Engine

Honda International Warranty

Certification(s)

CE
Lifting Classification (ISO): M3

User Guide
Download

 

user guide