Regular price
$1,149.00 USD
Regular price
Sale price
$1,149.00 USD
Unit price
per
Sale
Sold out
sku: KO-WWS-RSD-AB
Share
View full details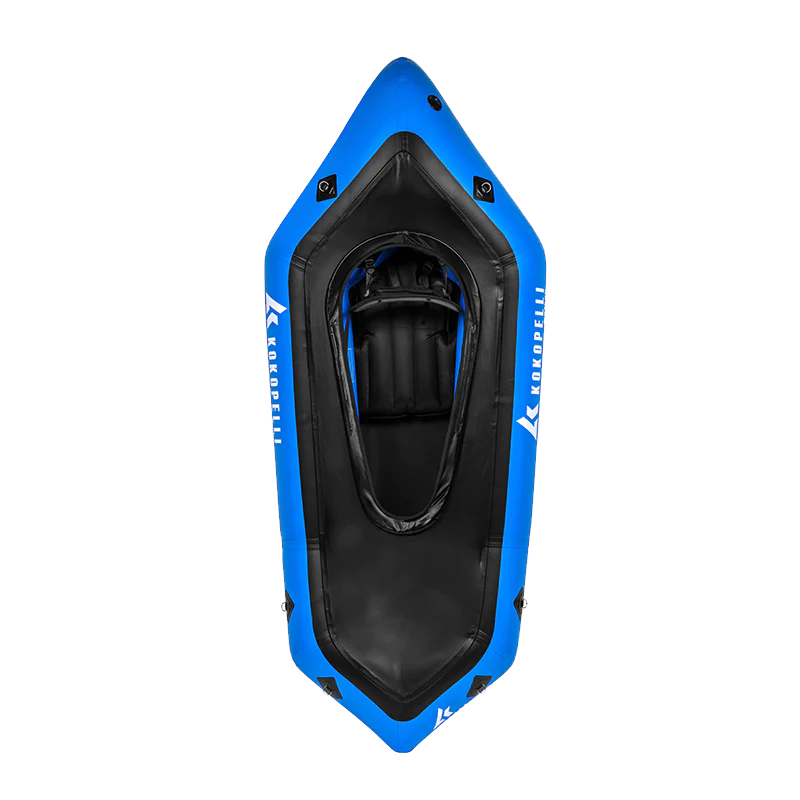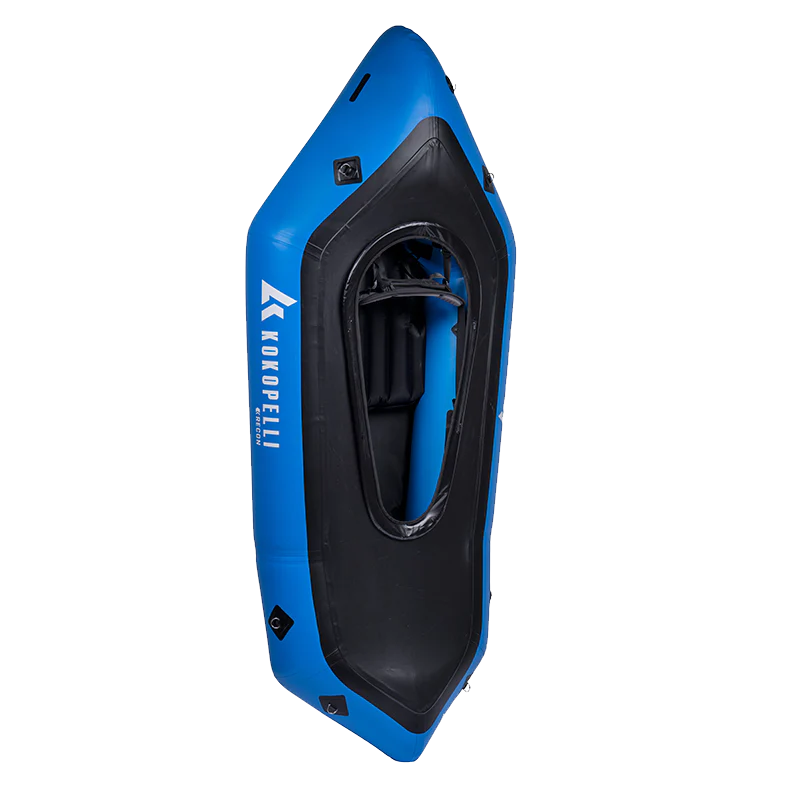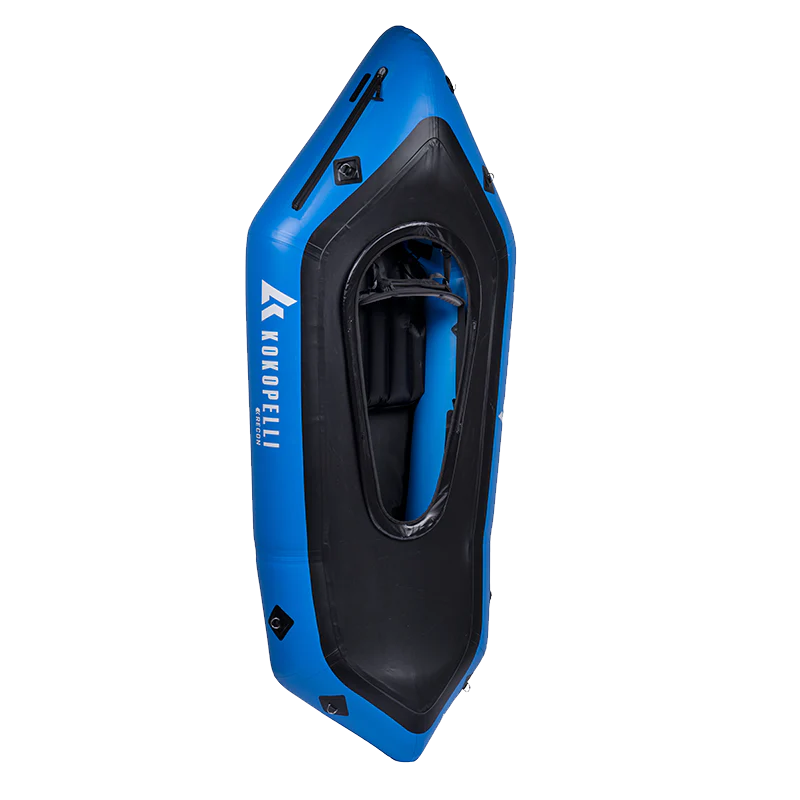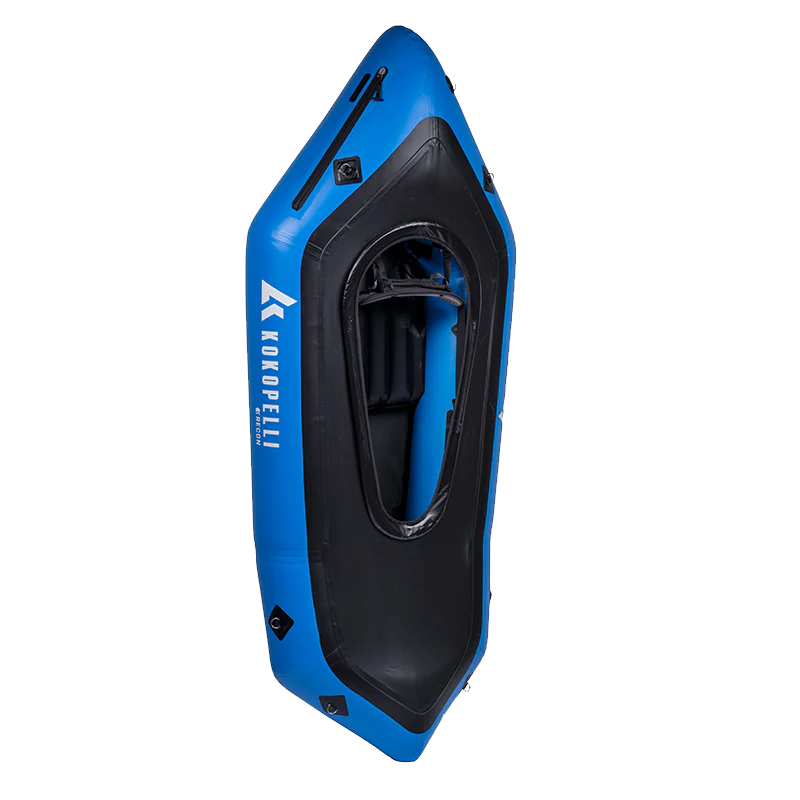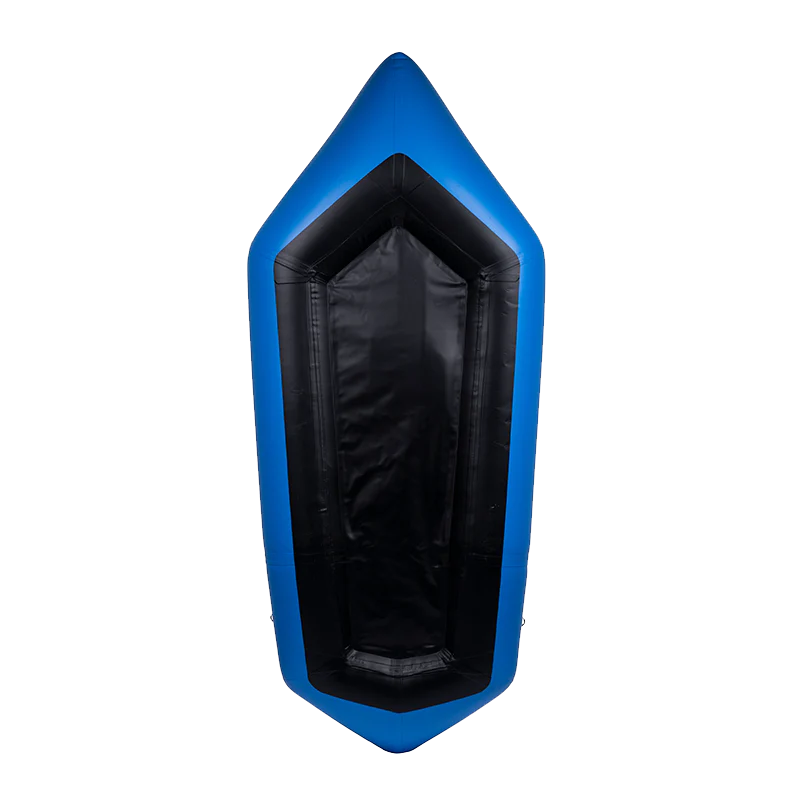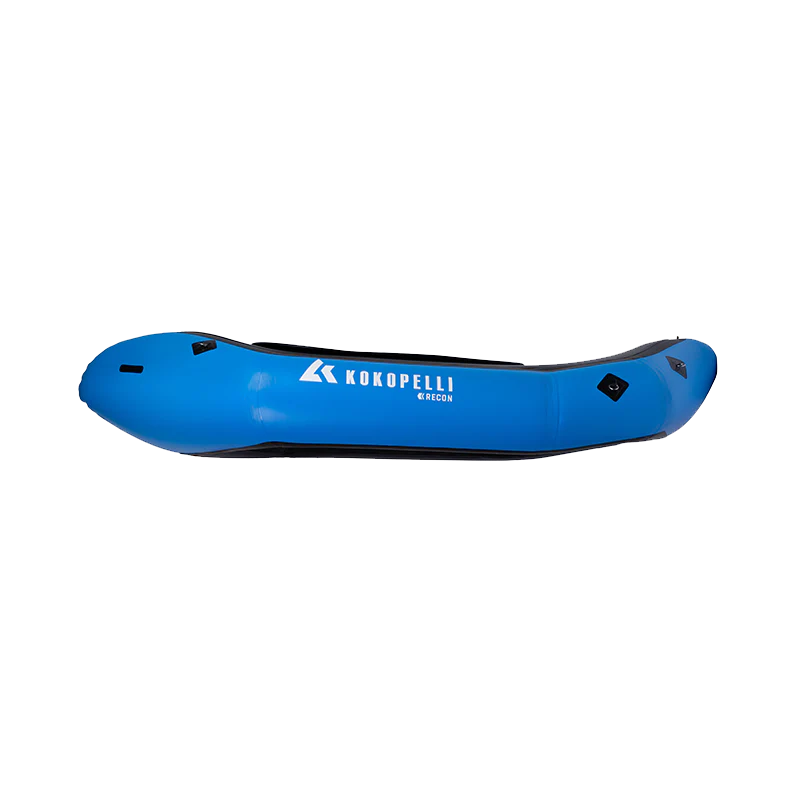 Bomb-proof for the harshest conditions. 
Built from commercial-grade 1,000d reinforced PVC, the Recons are engineered for ultimate durability. The Recon Spraydeck features a commercial raft grade Leafield D7 valve, our completely redesigned combing ring, and a brand new spraydeck that minimizes setup hassles and won't get thrashed even when you do.
The combination of bomber construction and thoughtful design equals a packraft that is as close to indestructible as we could get. And, because PVC packrafts can be inflated to a higher pressure compared to traditional TPU packrafts, the Recon won't flex while plugging bigger features on the river and allowing the paddler to maintain momentum.
The Recon Spraydeck offers the same durability as its Self-Bailing sibling, but adds the additional protection of (like the name says) a spraydeck to keep you warm in cooler temps, harsher weather, or just gnarlier water. 
At 19.2lb (8.7kg) and rated up to Class IV, the Recon Spraydeck is perfect for when you're going full send, but still trying to stay warm out there.
Add the optional TiZip zipper to store gear inside your packraft for multi-day trips.
1x Recon Spraydeck*
1x Nano Barrel Pump
1x Compression Strap Set
1x EVA Backband
1x Inflatable Seat
1x Combing-Ring Tube**
1x Repair Kit with Glue
1x TiZip Zipper Lubricant***
*Thigh-Strap Set is an additional accessory and NOT INCLUDED
**Sprayskirt is an additional accessory and NOT INCLUDED
***Included with TiZip Zipper equipped packrafts only 
Series: Whitewater Series

Material (Sidewall): 1000d Reinforced PVC

Type: Whitewater-Deck 

Material (Floor): 1000d Reinforced PVC 

Water Rating: Class I - IV

Valve (Pontoon):

 

Leafield D7

Chambers:

 

1 (Main Pontoon)

Valve (Seat): Stem

Weight Capacity:

 

300lb (136kg)

PSI (Pontoon): 1.0-3.0

Weight (Boat): 18.0lb (8.2kg)

PSI (Seat):

 

1.0

Weight (Boat + Key Accessories*): 19.2lb (8.7kg)

Outer (Length):

 

90in (229cm)

Weight (Boat + All Accessories): 21.5

b (9.8kg) 

Outer (Width):

 

37in (94cm)

Packed Size (Rolled):

 

24 x 14in (61 x 36cm)

Inner (Length):

 

57in (145cm)

Sprayskirt Compatible:

 

Yes  

Inner (Width):

 

16in (41cm)

Thigh-Strap Compatible: Yes

TiZip Zipper (Length)**:

 

21in (53cm)

E-Power Compatible:

 

No
Removable Tracking Fin (Length): NA
Removable Tracking Fin Compatible:

 

No

D-Ring (Material):

 

Stainless-Steel - 1in (2.5cm)

Warranty (Boat): Manufacturer Lifetime
D-Ring (# of):

 

6 Total = 4 Bow + 2 Stern
Warranty (TiZip Zipper)**:

 

1 Year



*Key Accessories for the Recon Spraydeck include the Inflatable Seat plus the EVA Backband.
**TiZip Zipper is an optional feature.