Regular price
$759.95 USD
Regular price
$894.06 USD
Sale price
$759.95 USD
Unit price
per
Sale
Sold out
sku: 1142060
Share
View full details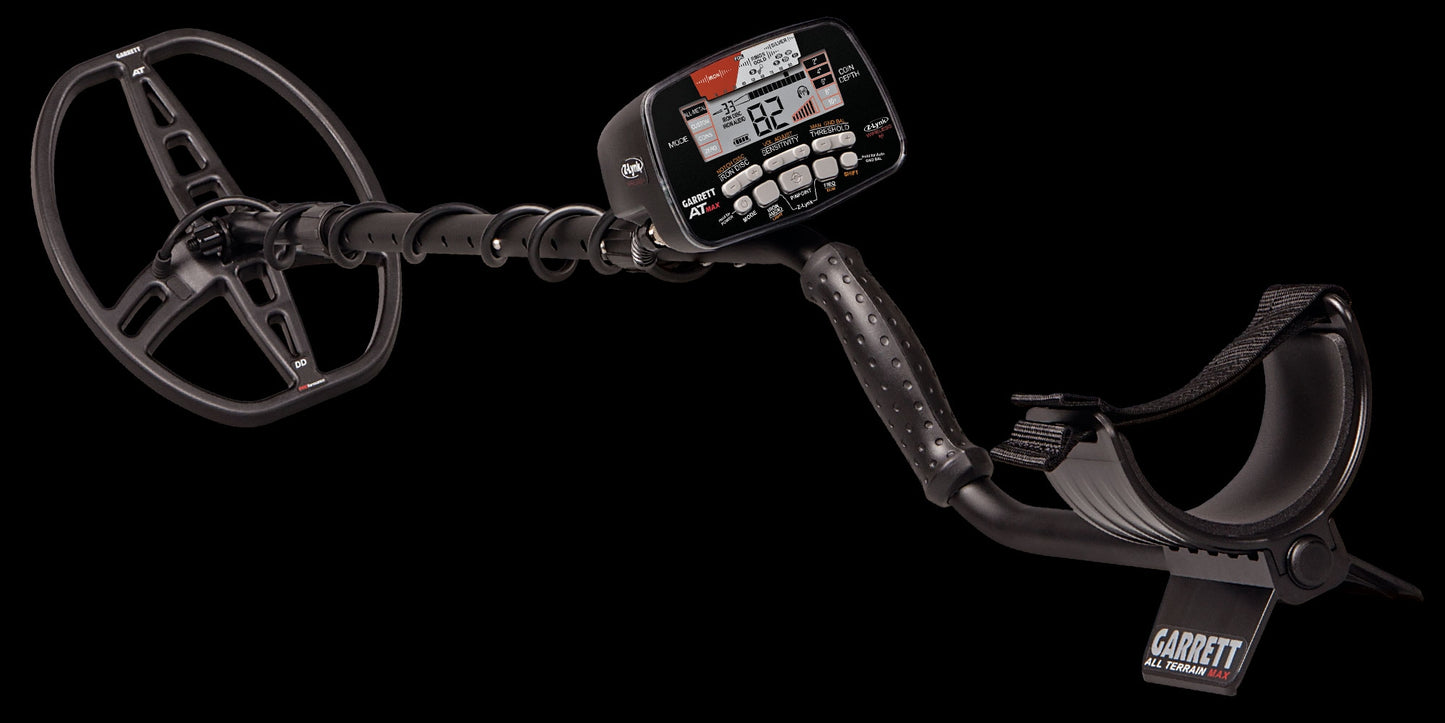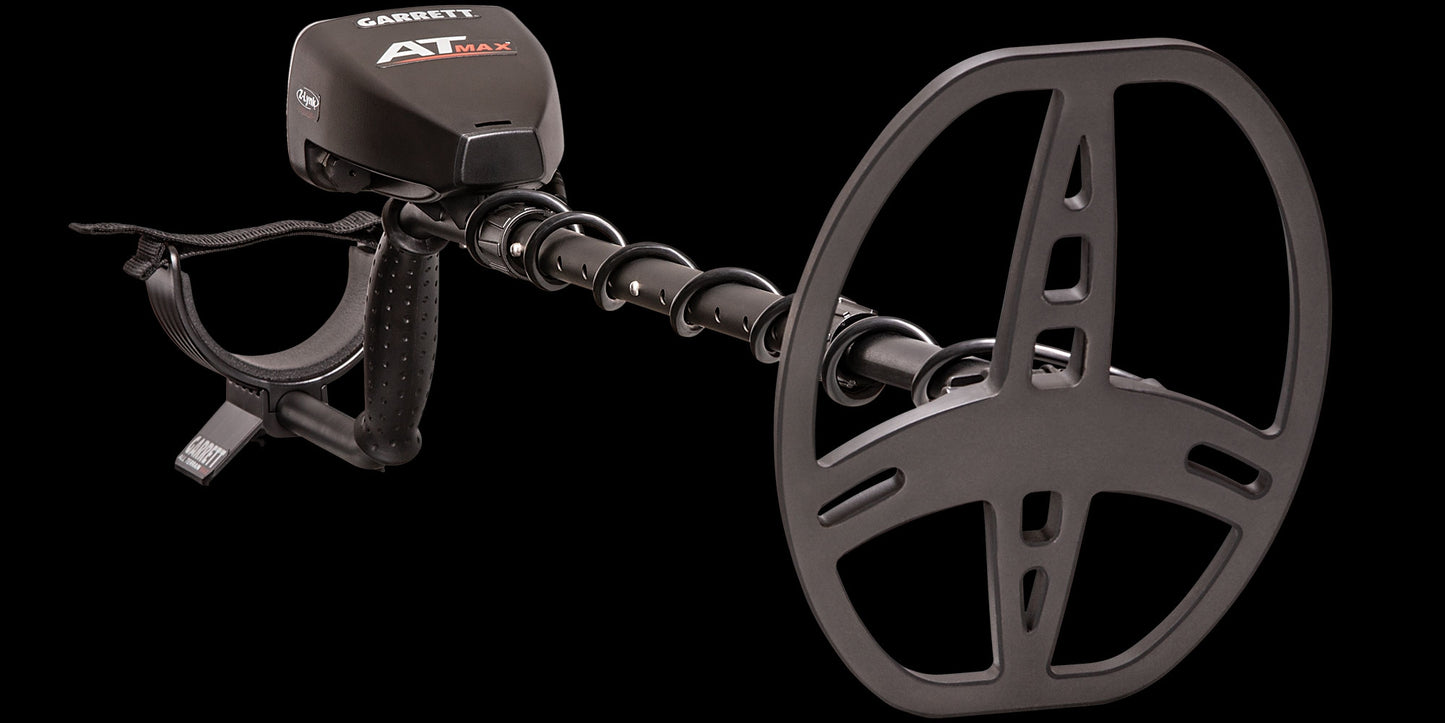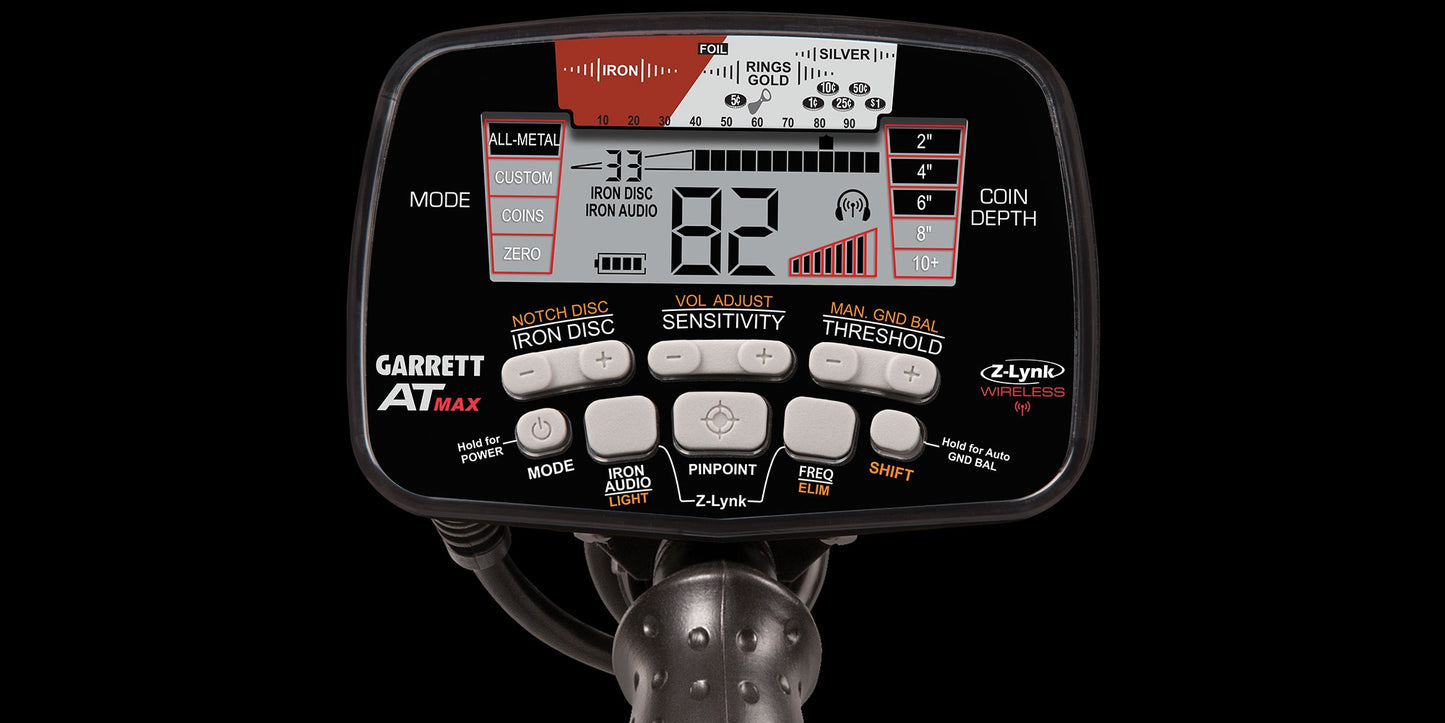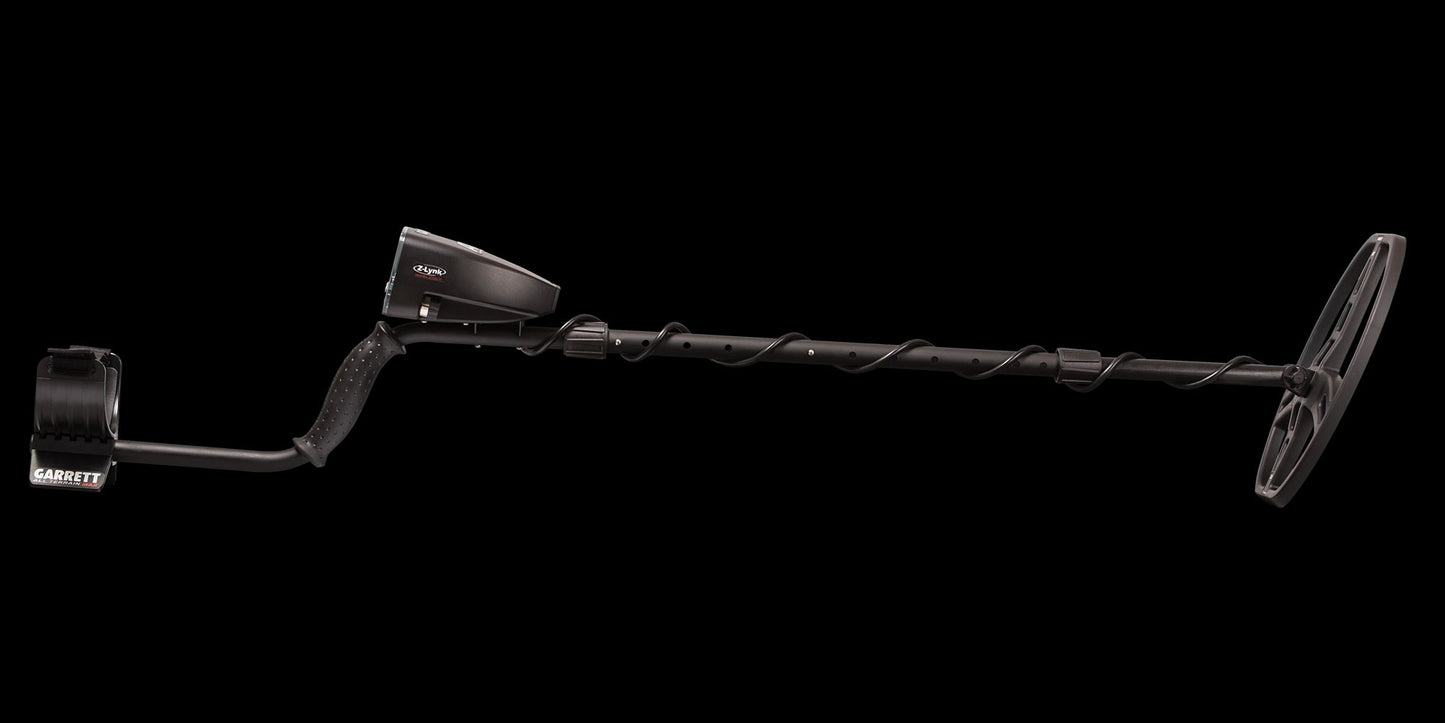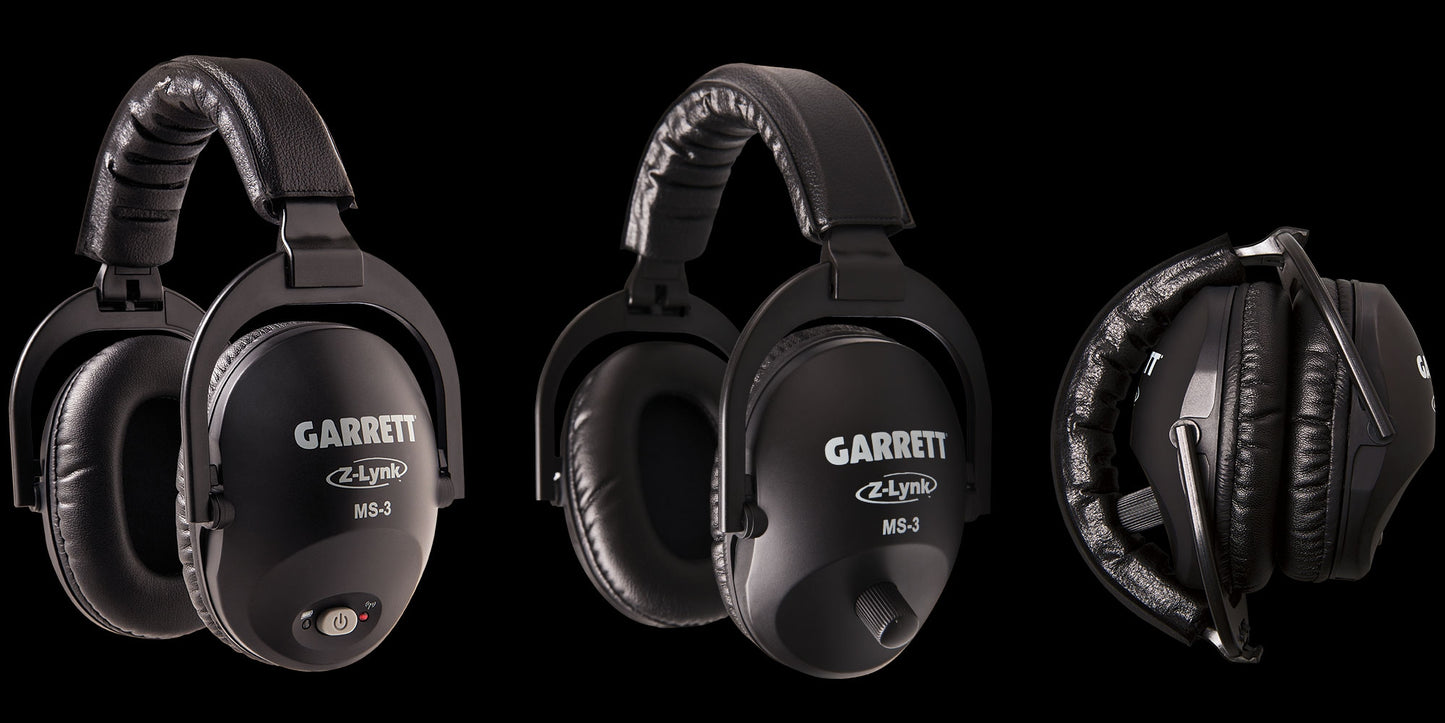 SUPER FAST Z-LYNK™ WIRELESS TECHNOLOGY.

17ms
Near-zero delay (17-milliseconds) from your detector to your headphones.
Which means you will be able to quickly and accurately pinpoint with Garrett MS-3 Z-Lynk wireless headphones.
AUTOMATED GROUND BALANCE WINDOW™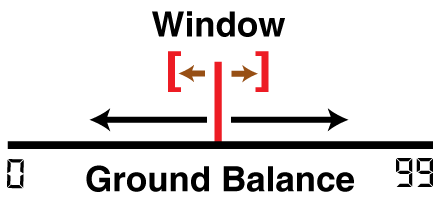 This Garrett exclusive feature can simultaneously "spread" the ground balance setting to a range of values to reduce ground response in severely mineralized areas. Automatic and manually adjustable ground balance options also available.
HEAR THE IRON TRASH BEFORE YOU DIG IT!

Iron Audio allows you to hear discriminated iron (normally silenced) to avoid digging undesired flat iron targets such as bottle caps or washers.

NOTE: To use the Iron Audio feature, some degree of Iron Discrimination must be set. In this demonstration, the Iron Discrim setting is at 35. Without Iron Audio, both the bottle cap and silver coin sound like good targets. With the Iron Audio, the bottle cap response includes iron "grunts" to indicate this might be a trash target.
AT MAX
™
ADDITIONAL FEATURES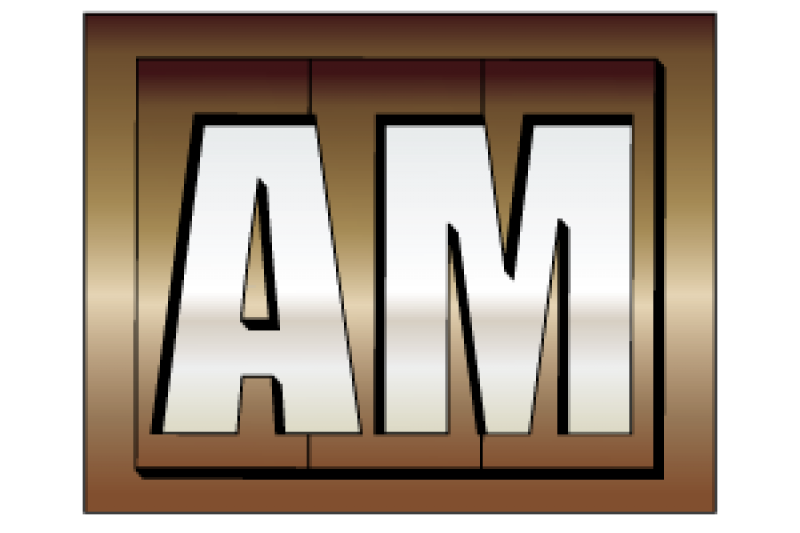 TRUE ALL METAL MODE
Detects all types of metal and provides the greatest possible detection depth and sensitivity.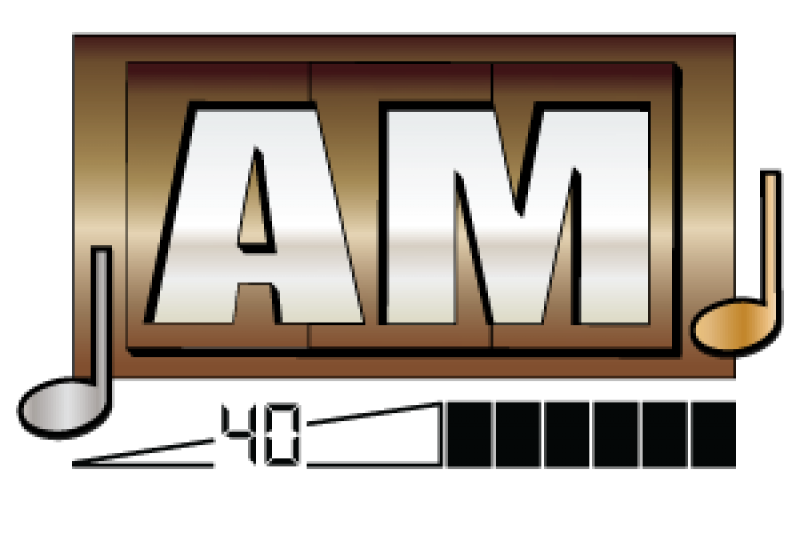 ALL METAL IRON AUDIO™
Garrett exclusive feature that audibly identifies discriminated iron while operating in a True All-Metal Mode (also available in the three Discrim Modes).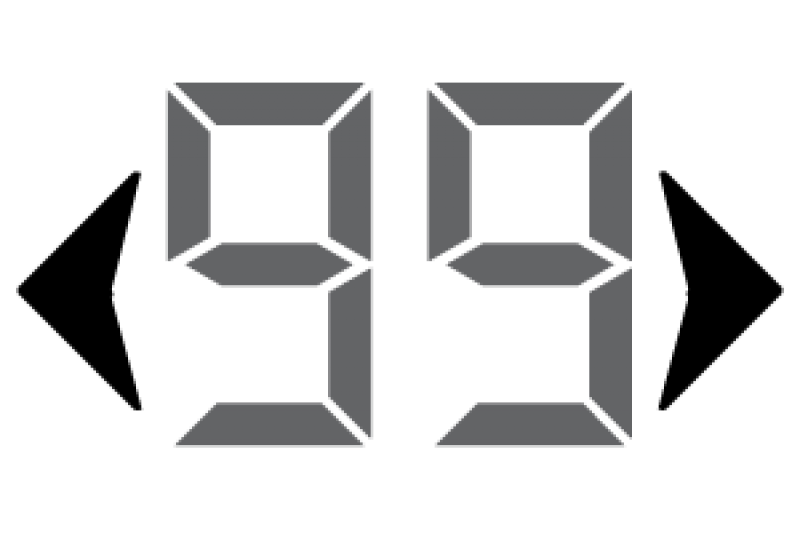 DIGITAL TARGET ID
Numeric identification scale from 0 to 99. Identifies a target metal's conductivity.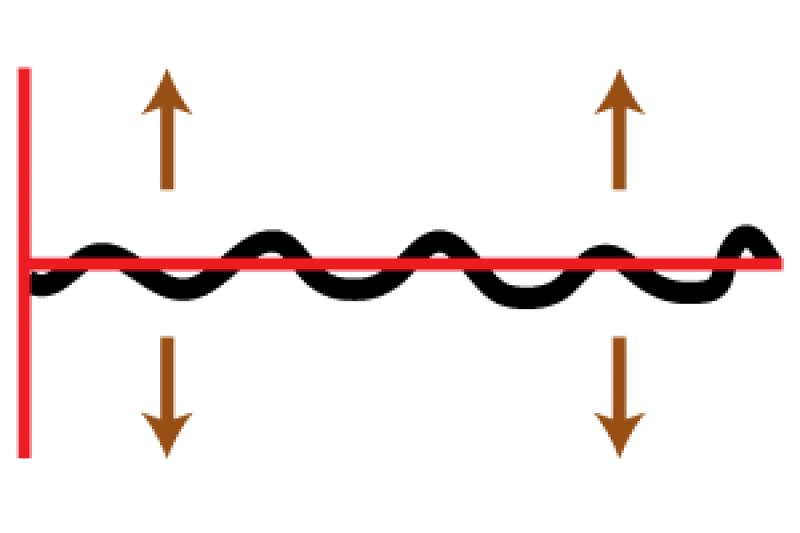 ADJUSTABLE THRESHOLD
User can manually adjust the audio threshold (the constant background "hum") to better hear targets.