Regular price
Sale price
$49.95 USD
Unit price
per
Sale
Sold out
sku: 7640445454995
Share
View full details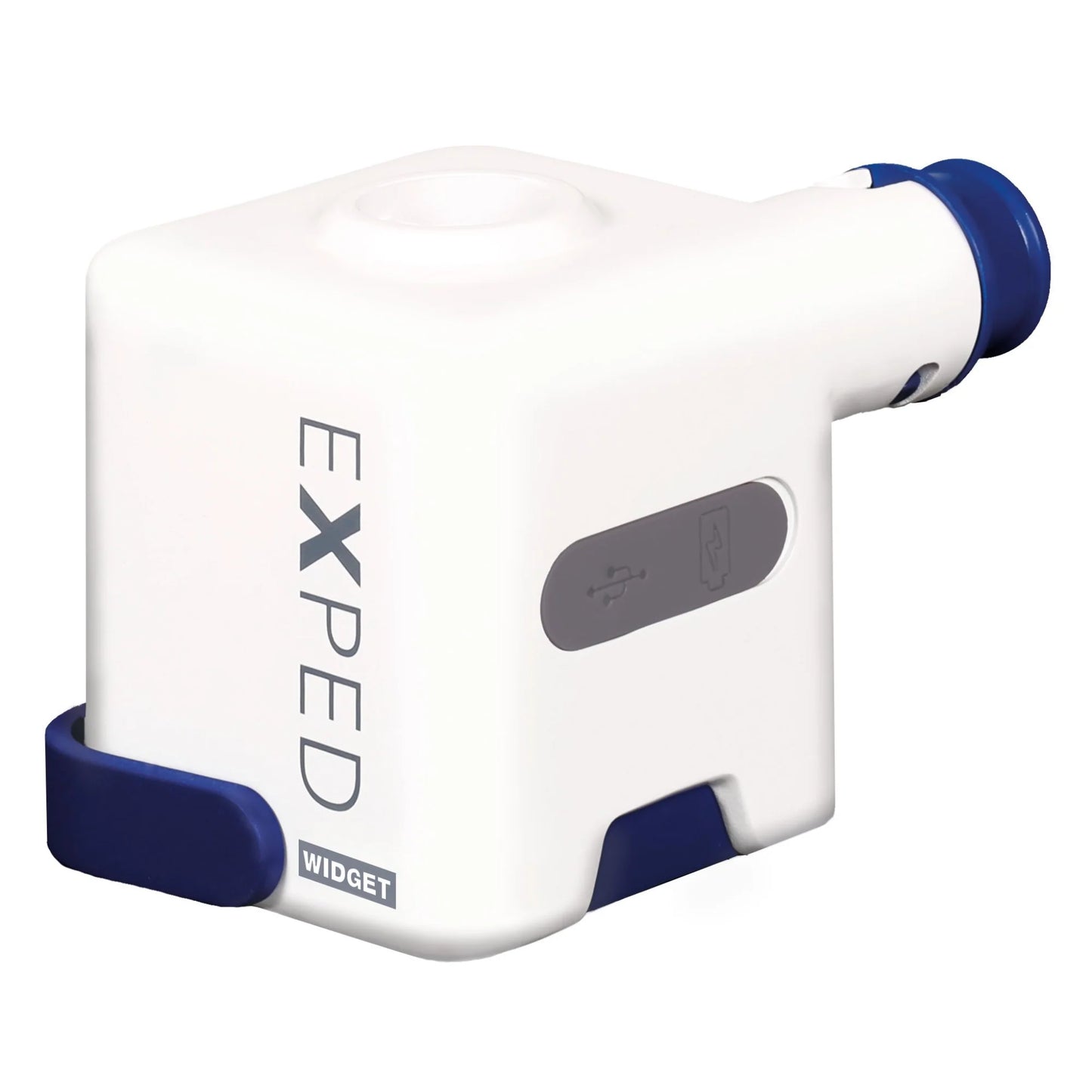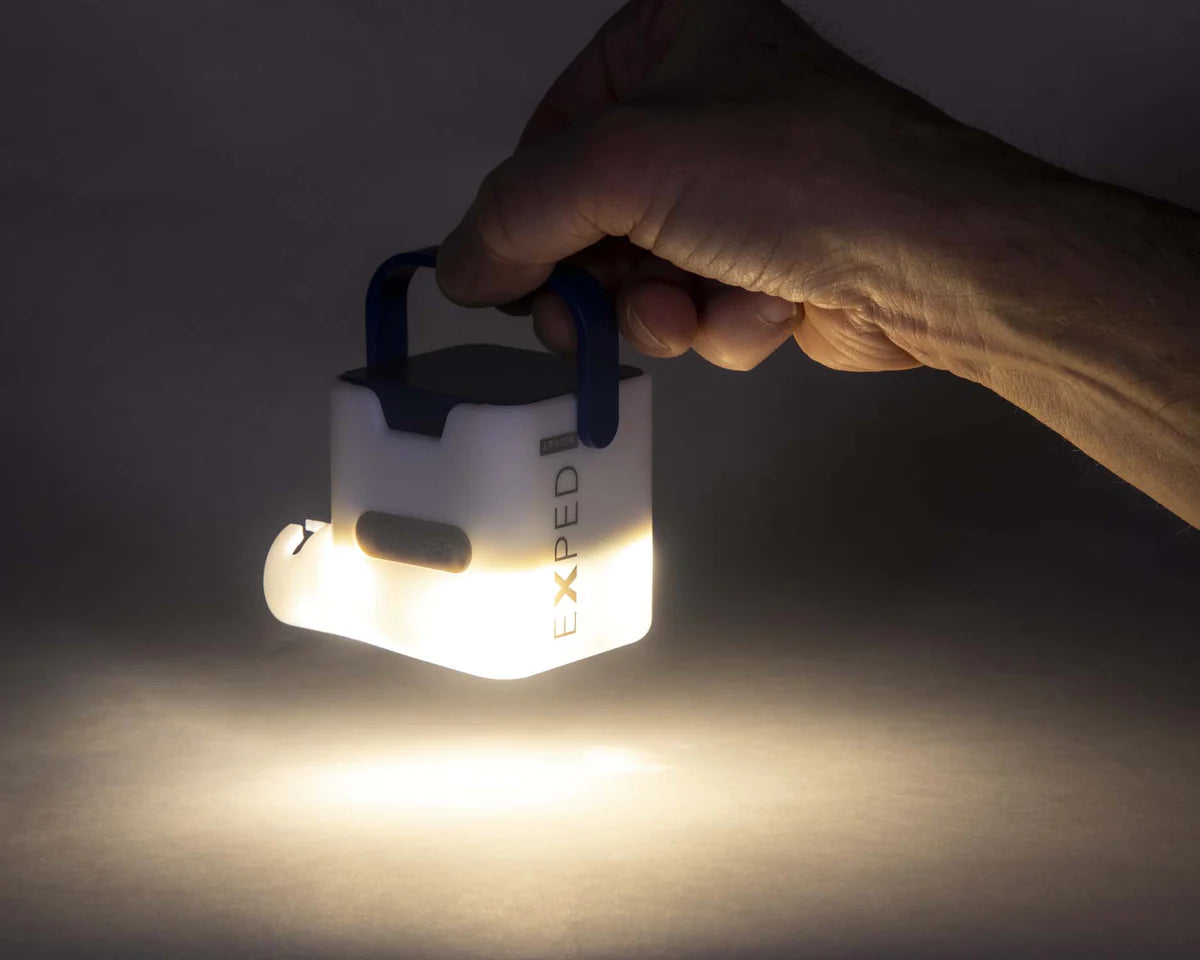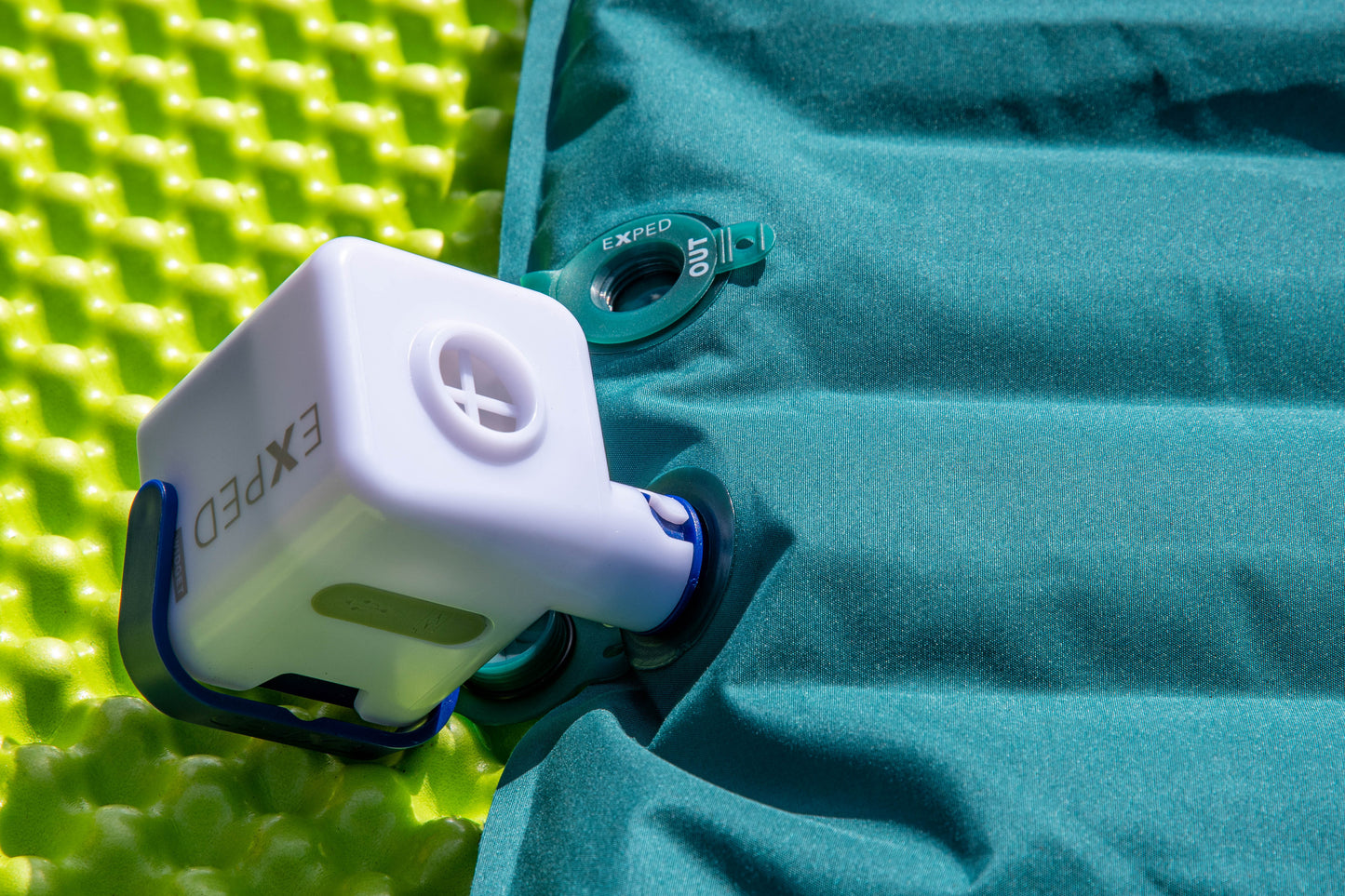 Widget is a high-power sleeping mat pump with a battery/motor/fan strong enough to rapidly inflate multiple high-volume mats, eliminating humid, lung-powered inflation. Coming in at under 7 ounces (190 g), Widget is light and compact for carrying on backpacking trips and tucks away into the corner of a pack. A built-in handle eases carrying around camp and allows Widget to be suspended in a tent or from a branch. 
The widget can inflate Exped's giant MegaMat Duo LW in four minutes and can do so up to four times. A fully charged widget can easily inflate several trekking mats during a week of adventure in the wilderness. In lamp mode, a fully charged Widget will light camp for up to 72 hours. The 3600 mAh power bank will last for one to two cell phone charges. Note: As with all battery-powered devices, cold temperatures reduce operating performance.

In addition to connecting to Exped mats, the widget is equipped with the Universal Valve Adapter, allowing it to connect to virtually any mat on the outdoor market. A USB C to USB A charging cable is included for charging.

To prevent the widget from accidentally starting up in your backpack, double press to turn it on. The widget is fully charged in 6 hours.
Convenient, moisture-free inflation for EXPED mats
Electric pump with 2 inflation modes: Fast mode and quiet mode
Integrated 100 lumen lamp
Integrated 3600 mAh powerbank
Rechargeable lithium battery; red indicator light turns green when fully charged
Easy double click to turn on
What's included: 3-in-1 rechargeable Widget inflation pump, USB charging cable, Flat Valve Adapter, Universal Valve Adapter
Use Widget to inflate pillows, inflatable boats, inflatable tents, inflatable furniture, beach balls, pool floats, floatation aids, etc.
Use Widget as fire blower to kindle a fire
Use Widget as dust blower for cleaning
Use Widget as hair dryer or body dryer instead of a towel
Use Widget as cooling fan
Deflation of basecamp sleeping mats is *possible* but not an intended function of the Widget. Deflating a self inflating mat is so-so as the suction force is not high and deflating such mats manually may be much faster, especially when employing your body weight.