Regular price
$199.95 USD
Regular price
Sale price
$199.95 USD
Unit price
per
Sale
Sold out
sku: F-ADC-SUMT
Share
View full details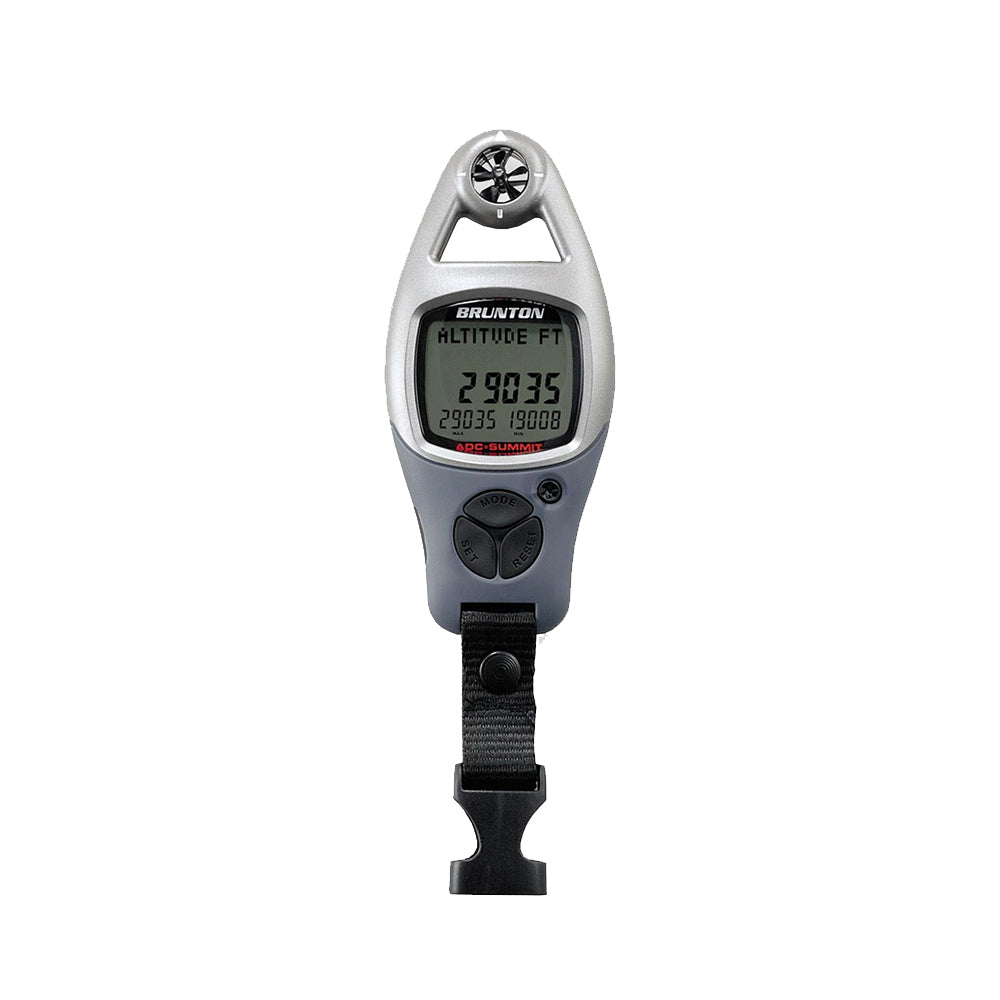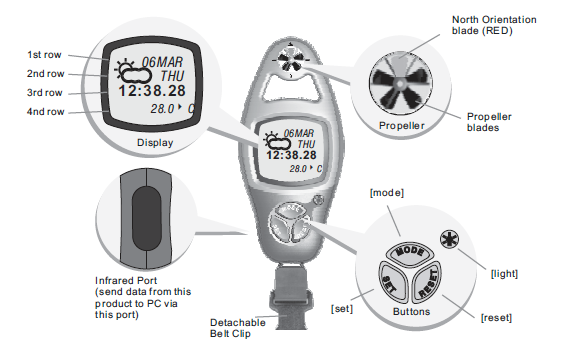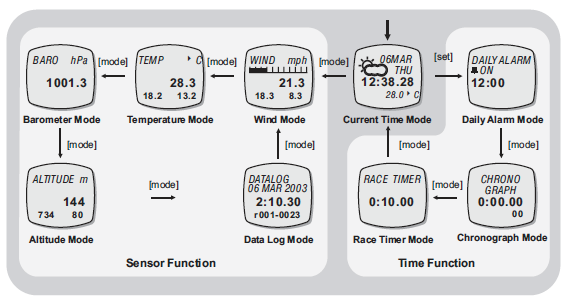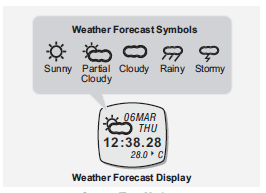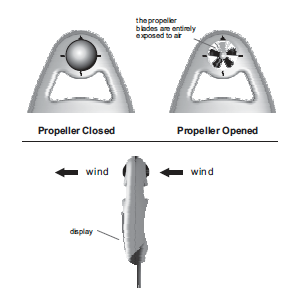 DETAILS
This handheld weather station for data-driven explorers who need up-to-the-second information about the world around them. Offing the best on-site information relating to current environmental conditions and weather forecasting to inform immediate decision-making.

Ensure all necessary weather data is at your fingertips. The current temperature, wind speed, and wind chill can be displayed while changes and updates allow you to predict any upcoming weather. If you tend to get a bit lost in the moment, a handy chill alarm can be set to go off in case the conditions deteriorate.

An altimeter allows you to measure where you have been and where you are going. Whether climbing a 14er or tracking ski-run laps, the altitude alarm can alert you to critical navigation elevation to keep you on route.

Don't worry about bringing multiple electronics on your expedition, the ADC can act as your watch, stopwatch, and alarm clock.
FEATURES
Weather forecast is presented in easy to read icons that indicate improving, slightly cloudy, deteriorating, adverse or stormy weather conditions impending.

See current temperature in Celsius and Fahrenheit as well as 24-hour Temperature history graph to understand trends; simultaneously see current and minimum wind chill.

Understand current wind direction and speed to compare against the ideal conditions for your activity and objective. Includes a wind speed alarm.

Blowing wind feels colder than simple air temp; understanding wind chill can dramatically impact preparations and objectives, especially as the air temp drops. Also features a wind chill alarm to alert you when conditions deteriorate.

Day of the week, date, and time at your fingertips. Includes an alarm to get you up and out or to signal critical turn-around times set during pre-planning.

Race timer mode, is a countdown timer to keep track of a fixed time period.

A stopwatch function that's great for competition, cooking, counting heart rates and more, measuring elapsed time,  accumulative elapsed time or lap time and it counts laps, too.

Predict the weather through barometric pressure - 24 hour pressure history graph, stormy alarm, measure in Hecto-Pascal, millibar, or inches of mercury.

Altimeter measures current, minimum and maximum altitude, accumulative ascent and descent sums total ascent/descent for skiing or other gravity sports and counts laps via a ski-run counter. An altitude alarm alerts to your critical navigation elevation to keep you on route. Easily set to feet or meters.
SPECS
  dimensions: 4.

3'' x 2'' x 0.8'' | 10.9 x 5 x 2

cm

  weight: 2.4 oz | 68 g