Regular price
Sale price
$0.90 USD
Unit price
per
Sale
Sold out
sku: SA14001
Share
View full details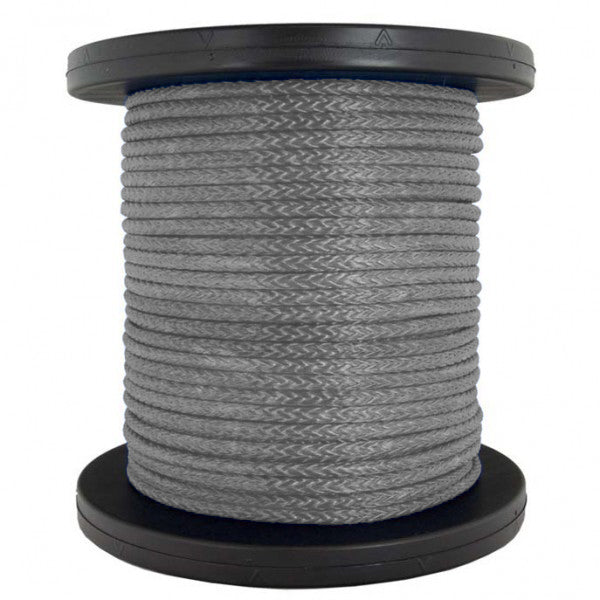 AmSteel® is a non-rotational, Samthane-coated 12-strand single braid that yields high strength and low stretch; equivalent to wire rope with 1/7 the weight. In addition, the product is flexible, spliceable, and resists flex-fatigue and abrasion.
Please give us a call if there is an Amsteel product that you need but we don't have listed on our site.
AmSteel Dynema gives consistent performance over the years
The Dynema ropes have been our families go-to "rope for winching" for years. Just a little caution about years in the sun, and it will give great service. We don't seem to have longevity issues like other buddies over time. The only time we have broken a rope was in a snatch situation and the rope did not "give" and probably, easily, exceeded it's strength. We don't want winch rope to "give" and store energy to snap back when something breaks. KNow your rope.
Great service!!
I placed my order on 10/28 and had the product at my door on 11/05. I thought that was great service for a first time order with these folks..I give them a big thumbs up!!
Best Customer Service Ever
I reached out with an issue I ran into while ordering and received a very quick response. I received excellent customer service and they helped me get everything sorted out very quickly!! Definitely a great company!!
Will let you know pretty soon getting ready to pull 100 ft of electrical entrance cable in with it